Witch Korean Dramas & Movies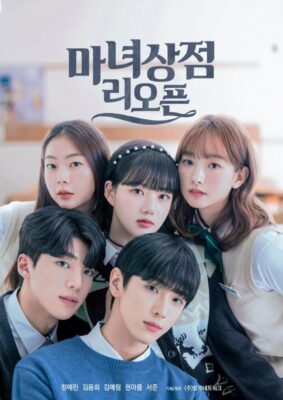 Lee Hae Na is a female witch who runs a small, independent witchcraft store. But the store has fallen on hard times and is now on the verge of closing...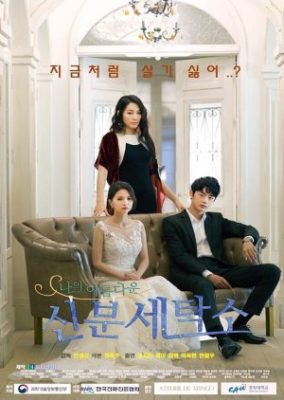 Dream Change Laundromat is operated by a witch-crafted woman who can erase a person's memory. Even though a sad couple erased their memory, they wouldn't forget the feeling. A fantasy...