Vengeful Spirit Korean Dramas & Movies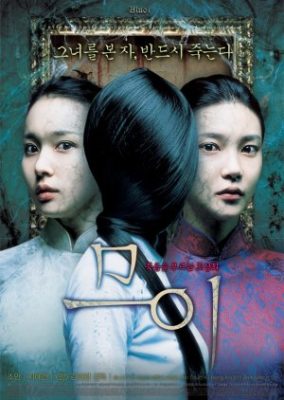 Yoon Hee, a novelist, desperately seeks for a new story and that's when she hears from Seo Yeon, her friend in Vietnam, a very tempting story about a legend of...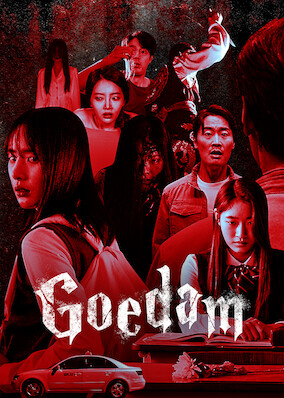 When night falls on this city, shadows and spirits come alive in this horror anthology series focused on urban legends. (Source: Netflix)...