Time Skip Korean Dramas & Movies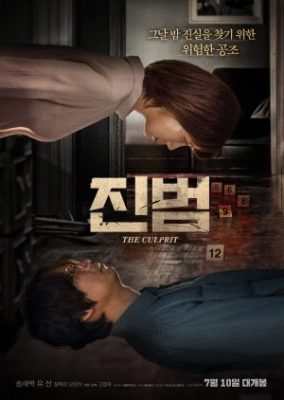 "The Culprit" is about a man named Yeong Hoon who tracks his wife's killer and the tale of his search for justice. (Source: HanCinema)...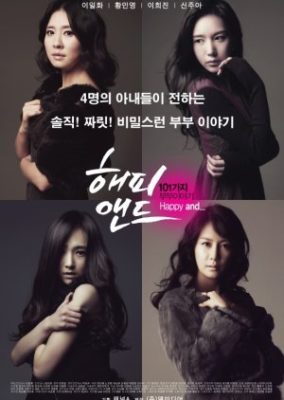 This relatable relationship drama explores real-life trials and joys of married life through the lens of 11 different wives. (Source: Netflix) ~~ Two versions available: 11 episodes (TV) || 25...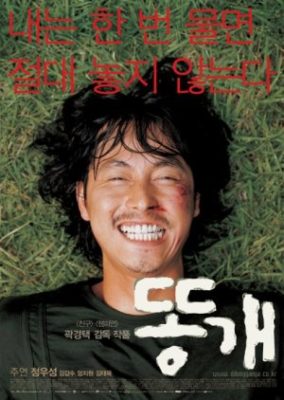 Chul Min lost his mother when he was young, he now lives together with his father, the chief investigator of the town, and with his half-bred dog. Ever since he...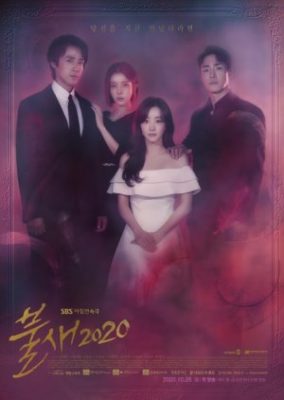 Belonging to the wealthiest class and as the daughter of an influential chaebol family in Korea, Ji Eun grew up with everything. When she meets Se Hoon, who comes from...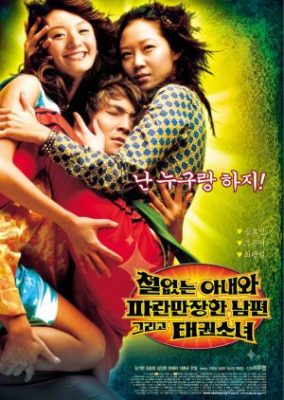 On a space station in the not-too-distant future, two guests arrive early for a wedding, and the older tells the younger a story about the groom's father, who had been...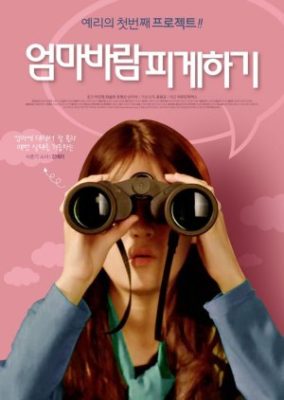 Ye Ri's dad doesn't just have affairs with other women, but he marries them in secret. Ye Ri feels bad for her mom and suggests she has an affair with...