Singing Korean Dramas & Movies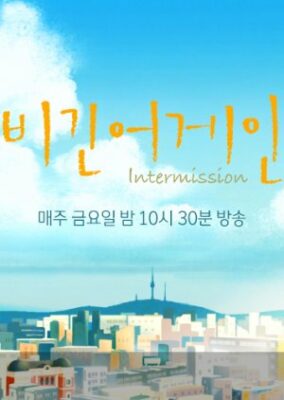 After going through hard times, these days, we are slowly regaining our normal daily lives. To everyone taking a moment to catch their breath ahead of a new start, we...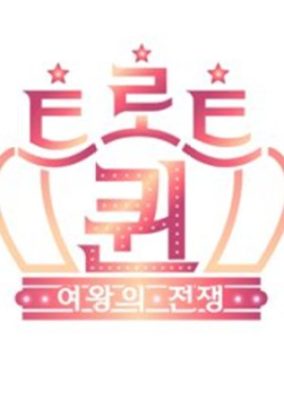 Trot Queen, a spin-off show of Voice Queen, aims to keep the popularity of the original. Twenty singers form two teams and compete with each other: 10 of them are...
Tipsy Live returns after 2 years! (Source: MyDramaList)...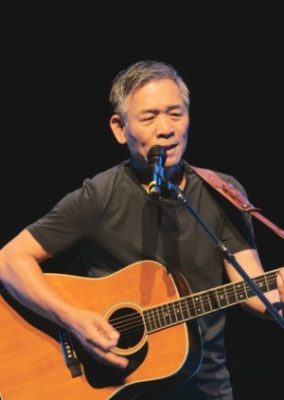 A documentary that weaves the life story of singer Jeong Tae Chun, who debuted in 1978 and has been breathing with the public, through various materials and interviews. His artistic...