Office Worker Korean Dramas & Movies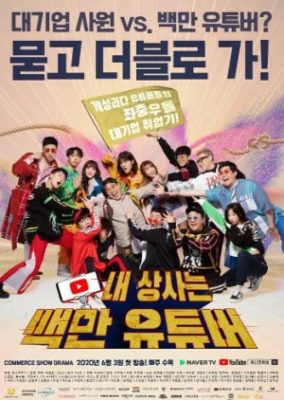 This story takes place when active YouTubers who have over a million subscribers become employees of a large conglomerate's public relations team, promoting products and struggling to boost company sales....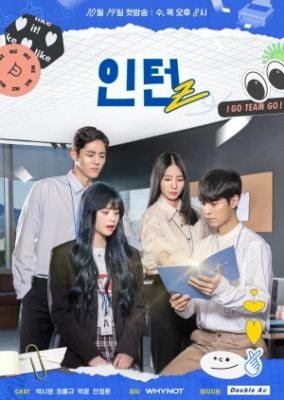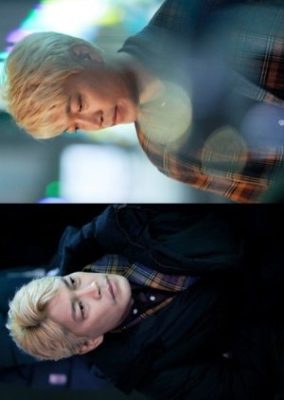 A fantasy film in which the world is coming to an end due to North Korea's sudden announcement of a nuclear explosion, and an ordinary office worker meets five women...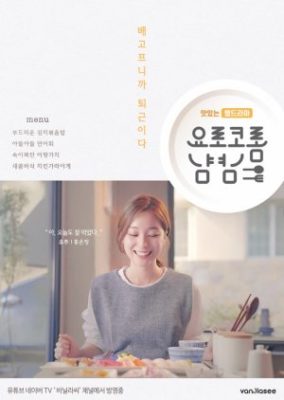 Yoo Joo was born and lived in Gwangju for 30 years. Her original dream was to be a food photographer, and now she works as a photographer and marketing agent...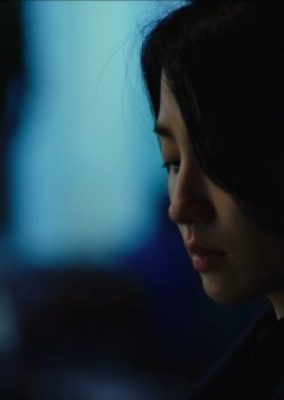 As Lee Jung Ah returns to work and attempts to rebuild her career a year after giving birth to her first child. Lee Jung Ah is an ordinary woman in...