North And South Korea Korean Dramas & Movies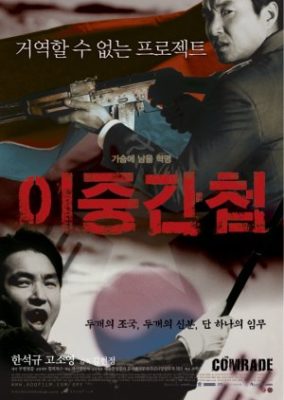 It's 1980 at the height of the cold war, Lim Byeong Ho is chased by North Korean officials at Checkpoint Charlie in East Berlin, but he narrowly escapes. In safety...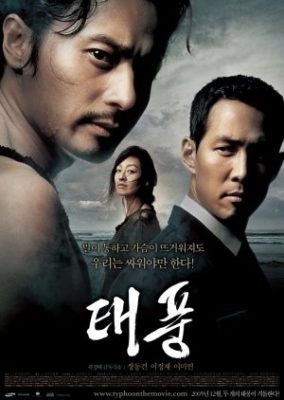 Shin is a North Korean, who as a child, attempted to defect to the South with his family but was betrayed, resulting in the deaths of his parents. Plotting genocidal...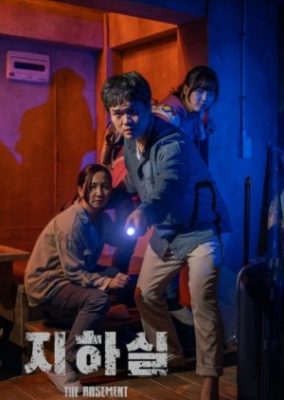 It depicts the survival of a family in the basement of a detached house in Pangyo, where a nuclear bomb exploded....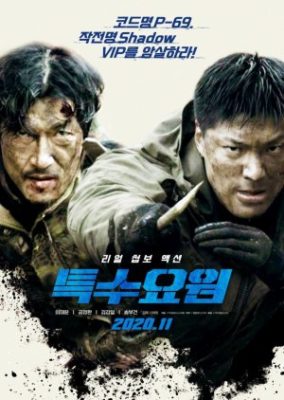 Eliminate the North Korean hidden VIPs! Won Cheol of the National Intelligence Service of the Republic of Korea is offered a mission. Eliminating VIPs who participated in the operation to...