Meet Online Korean Dramas & Movies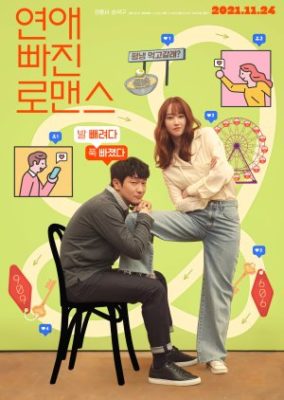 Woo Ri is a 33-year-old single man. He is a rookie reporter and he writes a intimate column, although he wants to become a novelist. Woo Ri hates being lonely,...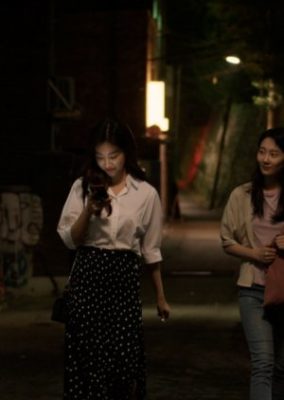 Su Kyeong is a young adult who is struggling to fit in at work due to her introverted nature. She signs up for an SNS service, where she begins to...