Lucky J Korean Dramas & Movies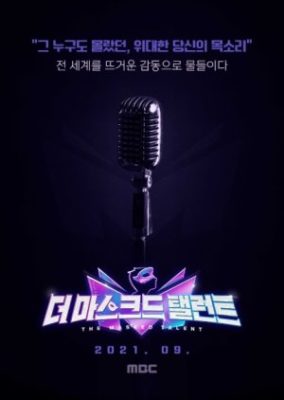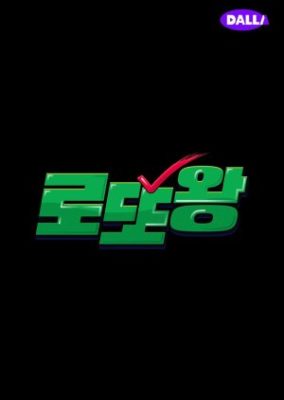 'Lotto King', Lee Yi-kyung as an MC, is a new concept roadshow web entertainment that travels across the country in search of 6 first-class numbers. In order to find the...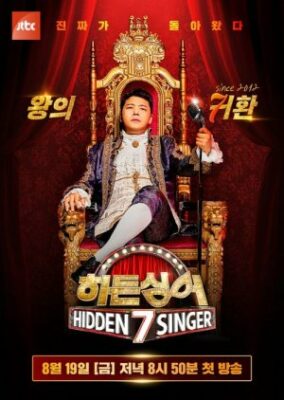 Season 7 of the music variety show that puts a famous hidden singer against impersonators who say they have perfected the celebrity singer's voice. A panel of experts and audience...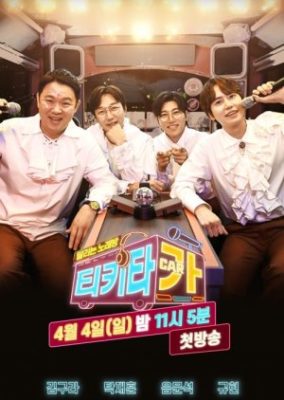 Combines music and talk shows into a single format, the guests will share their honest stories and their secret concerns and also sing songs that relate to their stories. (Source:...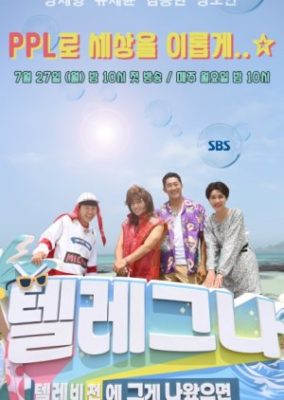 A new kind of PPL (product placement) variety show with the slogan of "PPL can bring joy to viewers." The cast and guests take part in PPL-related battles, with all...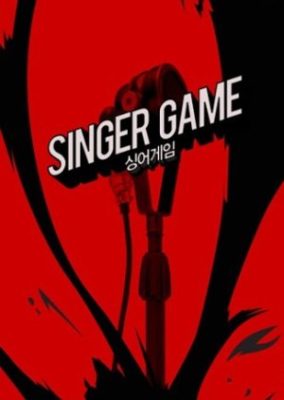 A competition between talent agencies. Three teams from the agencies will participate in the show, and they will face each other three times to find out the strongest performers. The...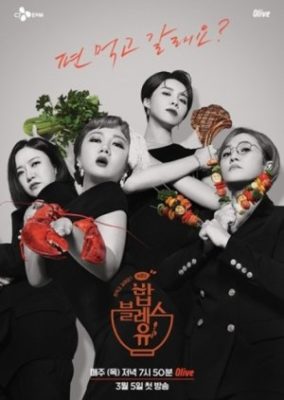 With four gourmand but also gourmets Choi Hwa Jung, Lee Young Ja, Song Eun I and Kim Sook, your daily little worries will be listened to! Not only talking about...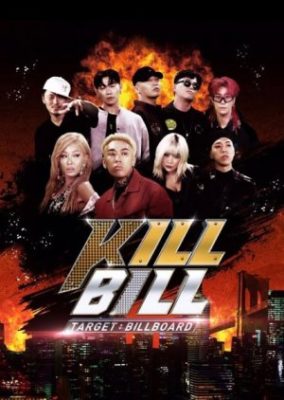 Rappers compete in a survival format to win the chance of recording a song with singer DJ Khaled. The broadcast of the show got suspended indefinitely after the 10th episode...