JBJ Korean Dramas & Movies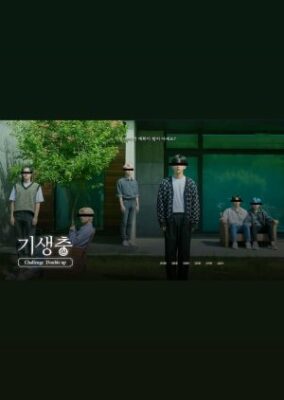 They're spending their dream holidays at a luxurious house. However, there's one immense twist in this house. (Source: Universe)...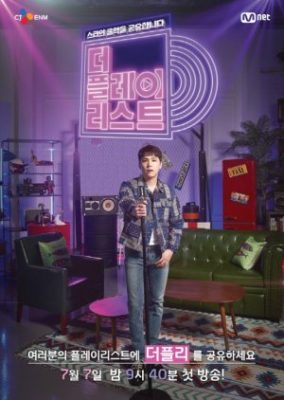 'The Playlist' is a program where celebrities will share their personal music playlists and talk about the special moments associated with music. Further, the guesting artists will have the opportunity...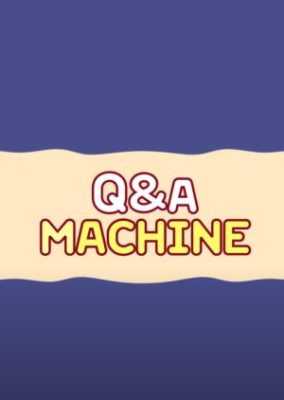 K-pop idols answer questions from fans...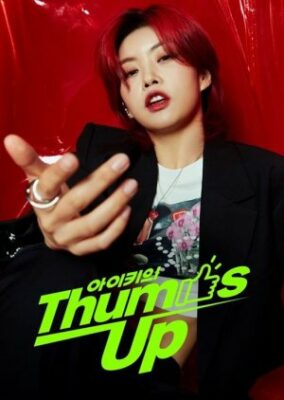 Talking with dance, dancing with talk? Aiki's red flavor dance & talk show! (Source: Korean = Naver Now || Translation = MyDramaList)...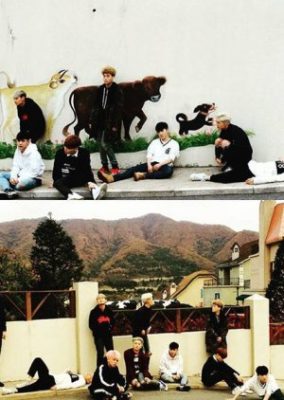 A music reality show for Topp Dogg to re-introduce themselves with their fourth EP "The Beat". From bungee jumping to shooting self-produced MVs, Topp Dogg members are determined to showcase...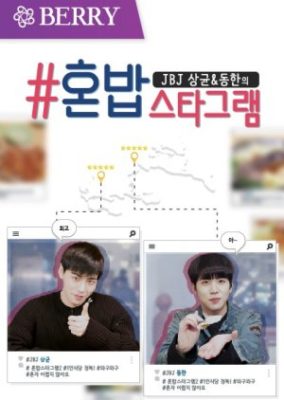 BerryTV's mukbang series featuring JBJ's Sanggyun and Donghan. They achieve individual conquest magnets after eating by themselves at a restaurant of their choice in Seoul. Inspired by SNS's popular hashtag...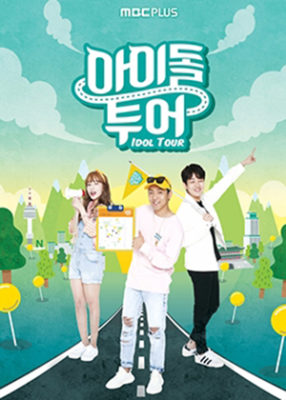 It is a variety show made to provide busy idols with a healing vacation. Every week, the cast and guests (mainly 2 members of an idol group) go for a...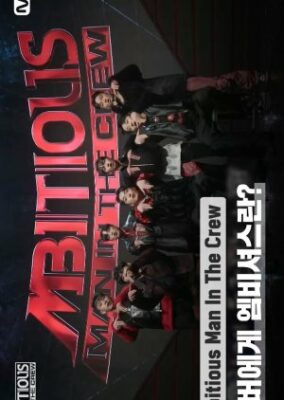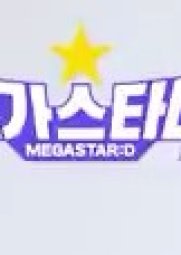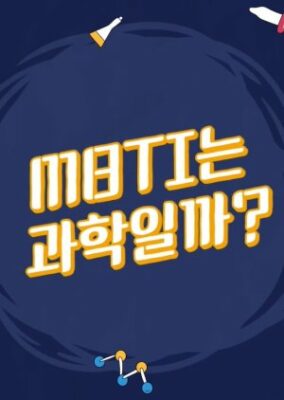 Boygroup WEi debates whether the Myers Briggs Type Indicator is scientific or not by proving how well they know each other. (Source: dyr at MyDramaList)...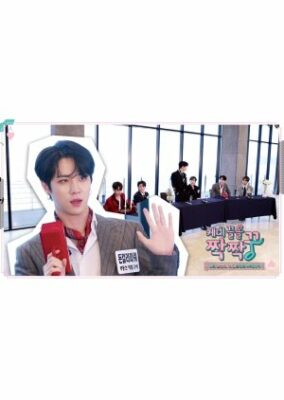 In the jungle-like world of millionaires, being rich isn't enough. Partnership is a must for children of millionaires. WEi members pose as charming junior of the millionaires families and go...