Jack Of All Trades Korean Dramas & Movies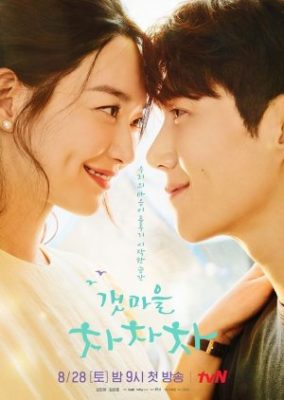 After a conflict with her boss, dentist Yoon Hye Jin escapes the city to a seaside village where she had vacationed as a young girl. When she learns the village...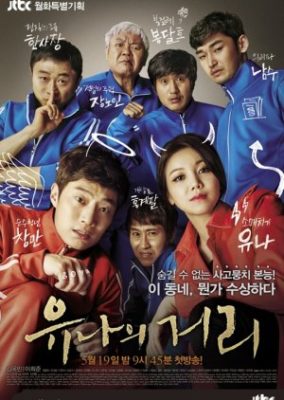 Yu Na, who used to be part of the dark world as a thief, sometimes goes back to her old habits. When she moves into a multiplex house, she meets...