Gymnastics Korean Dramas & Movies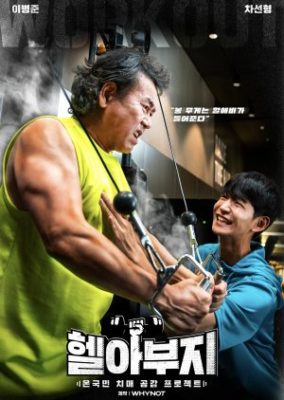 A buddy series of "Dukgyu," a 68-year-old making weird poses in front of the gym mirror, wearing a sleeveless t-shirt, and his grandson "Donghyun," who just doesn't get him. (Source:...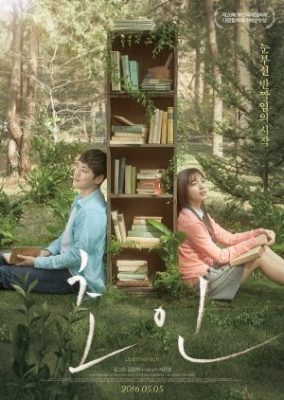 High school gymnast Do Hyeon is ordered to perform community service as punishment for fighting. While doing this by serving as a library assistant, he meets Su Hyeon, a schoolgirl...