First Love Korean Dramas & Movies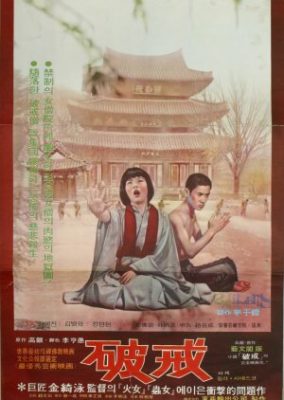 Chim Ae, an orphan, is saved by an old monk of Seo San Temple, Mu Bul Dang, while he is wandering in war fires. Then he enters the priesthood and...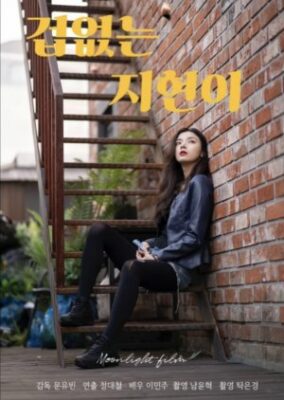 The short film "Fearless to Love" is a film designed to support the hearts of those who want to love honestly and fearlessly. As people fall in love, they get...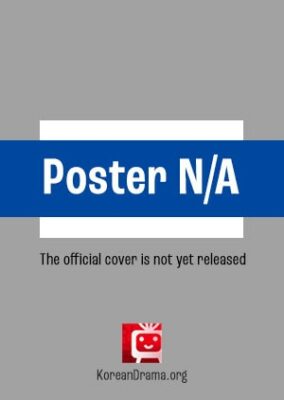 About Bong Pil entering high school again to earn money. (Source: Korean = Naver || Translation = MyDramaList)...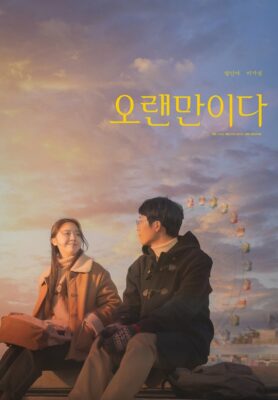 Yeon Kyeong, a 33-year-old woman decides to give up on her music after failing multiple auditions. She has been pursuing her dream of becoming a singer from the day she...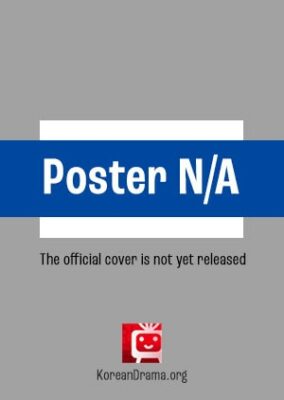 What if an unexpected accident suddenly transported you back to ten years ago? For Hayoung, suddenly traveling back in time to high school means the opportunity to save the life...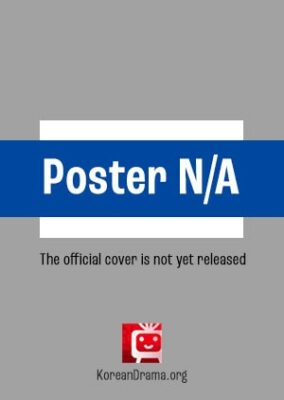 Depicts the growth one experiences in one's bright and fresh school years through true friendships and the excitement of a first love. (Source: Naver) ~~ Adapted from the Kakao Page webtoon...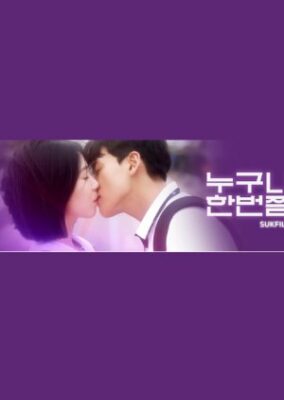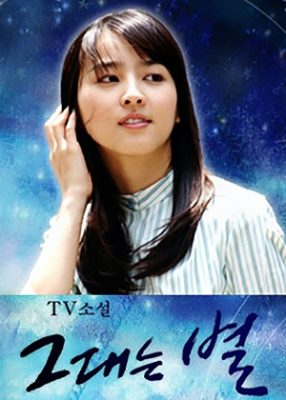 This drama tells a beautiful but sad story about first love. Destiny endows the characters with love that is distant and obscure like a star – so distant it is...