Faked Death Korean Dramas & Movies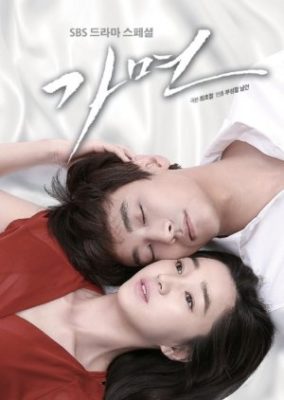 Byun Ji Sook has always had a hard life with her father constantly going into debt and being chased by loan sharks. She desperately wants to know what life is...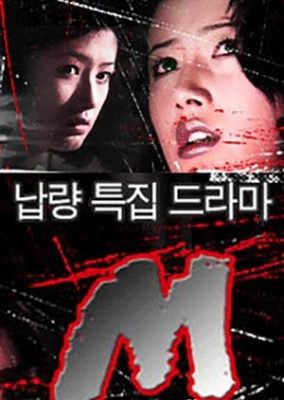 M is the nickname of the soul of an aborted child that has the purpose to seek revenge on the people who would not allow him to be born. M...