Documentary Korean Dramas & Movies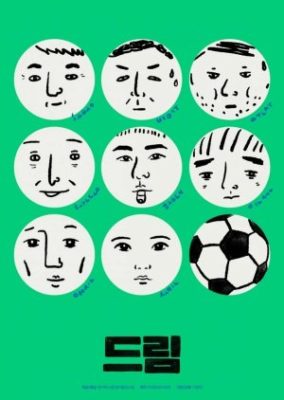 "Dream" tells the story of a team of people trying out for the Homeless World Cup, an annual international soccer event. Yoon Hong Dae is a professional soccer player on...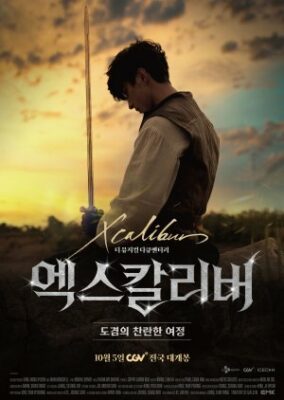 A new interpretation of SEVENTEEN's DK on the legend of King Arthur, 'a hardworking genius vocalist', DK's own documentary of King Arthur! The 'brilliant journey', which you must see if...