Deity Male Lead Korean Dramas & Movies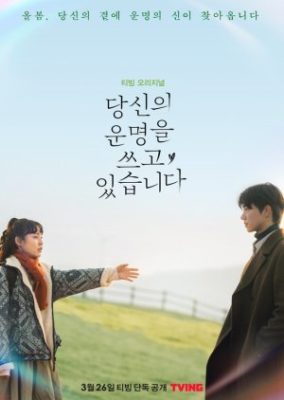 Shin Ho Yoon is a powerful god in charge of determining human fate. His job in the celestial world is to write the destinies of mortals. But when he is...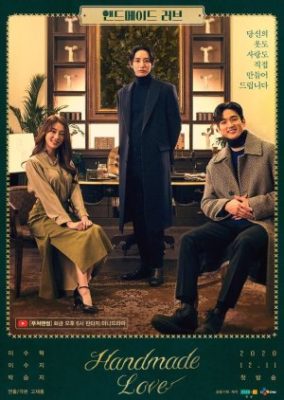 A romance/fantasy featuring the cursed god Woven, who is newly-arrived on Earth, where he must design and create outfits that are comforting to humans, in order that he may regain...