Countryside Setting Korean Dramas & Movies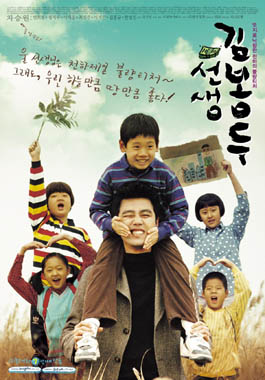 Kim Bong Doo, a 'popular' elementary school teacher in Seoul, is a problem teacher who comes late to school more than the students and is scolded by the principal every...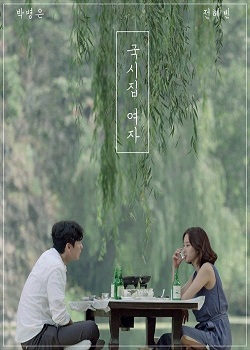 Jin Woo lives an ordinary life after he gave up on his dream of becoming a novelist. One day, he receives news that his senior who graduated from the same...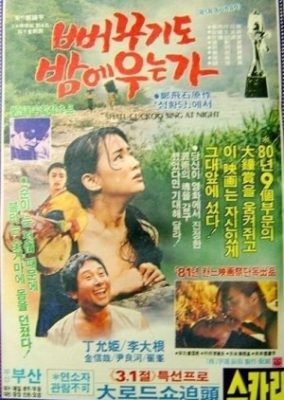 Soon Yi is the daughter of a strolling male entertainer. After her mother left her, Soon Yi was raised by Do Ri's mother and is engaged to Do Ri. But...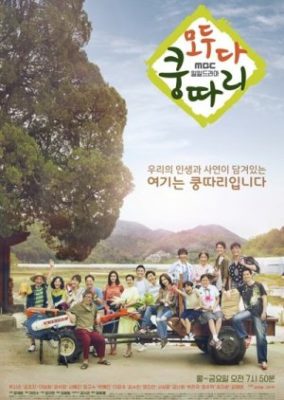 Bo Mi is a Korean adoptee in the United States. She lives in New York and enjoys her life there, but she gets involved in an unexpected case. Bo Mi...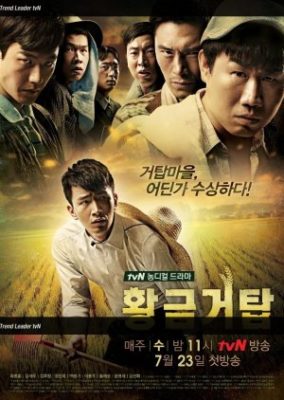 Based in a farming village, this drama deals with warm and realistic episodes....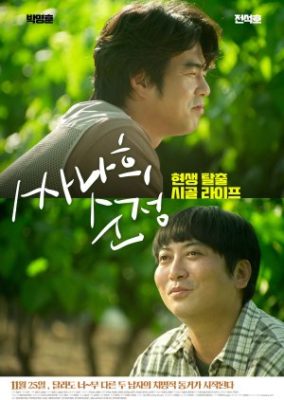 Mr Yu, a poet, escapes the busy life of the city for the quiet countryside. There, he is lodged by Won Bo, a man who speaks strangely and whose dream...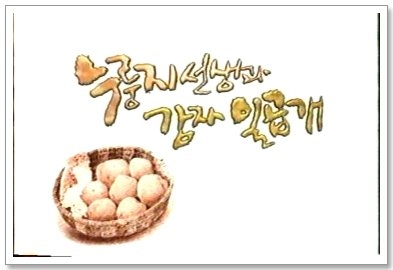 A children's dramas that tell the story of an old bachelor teacher who has been transferred from a distinguished school in Seoul to teach in a village that is surrounded...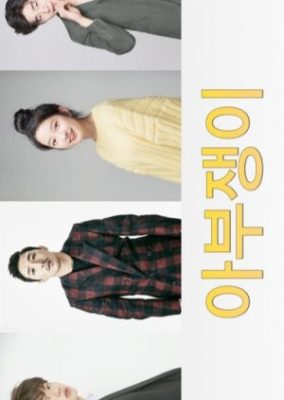 "Flatterers" tells the story of various quirky high school students who relate to each other while navigating their school lives. Park Gun is a student who transfers to a countryside...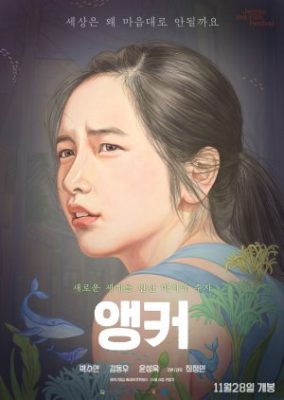 High school athlete Han Ju lives in poverty but happily with her grandfather, a herb gatherer, and younger brother, who has a lower back disability. Han Ju, who was rushed...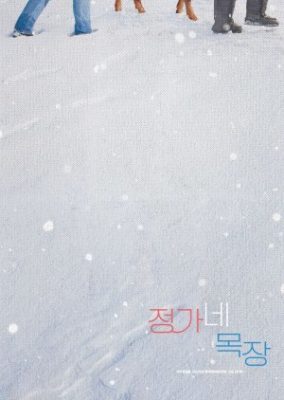 The extraordinary story of brothers who has been raising cattle for 30 years, not once exchanging words with each other. (Source: HanCinema)...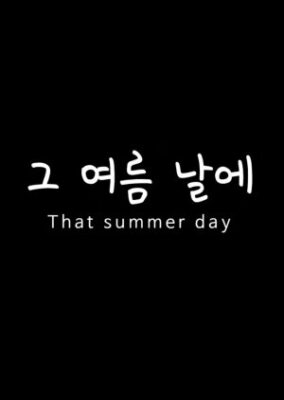 Soo Jin comes to the countryside with her aunt for the summer vacation. She accidentally finds Ye Eun at the place where Ye Eun was painting alone, and they spend...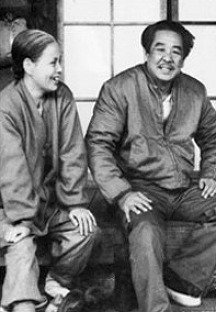 It is characterized by expressing the reality and longing for the countryside by the people leaving the rural area, and at the same time, it is a drama that draws...