Childhood Acquaintances Reuniting Korean Dramas & Movies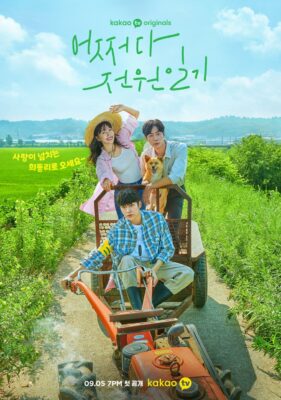 Han Ji Yool works as a veterinarian in Seoul. One day, he receives a phone call from his grandfather. His grandfather doesn't mention specifics, but his voice sounds serious. Han...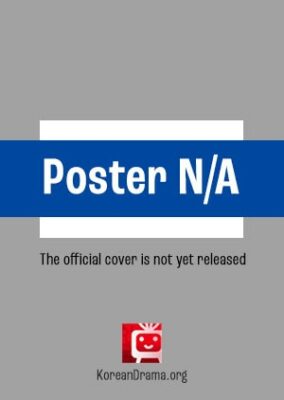 Oh Young Sim is single and in her 30's. She has worked as a TV variety show PD for 8 years.She wants to make people laugh with her TV shows,...