Workout Korean Dramas & Movies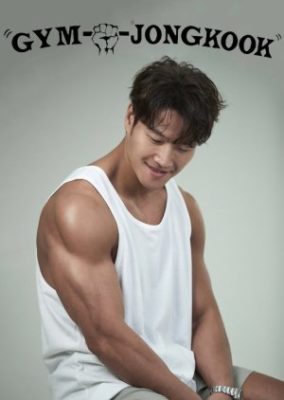 Kim Jong Kook's personal youtube vlog, gym tips and guest workouts. (Source: XingBack at MyDramaList)...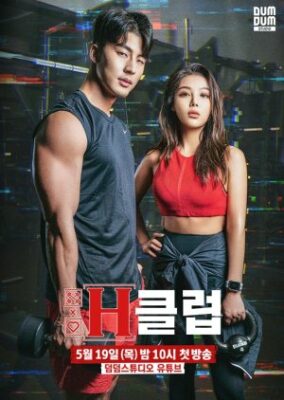 Pit-a-pat! At this gym that is open for 24 hours, 8 H Clubbers will find healthy love here at H Club. The hottest new kind of dating survival where you...