WINNER Korean Dramas & Movies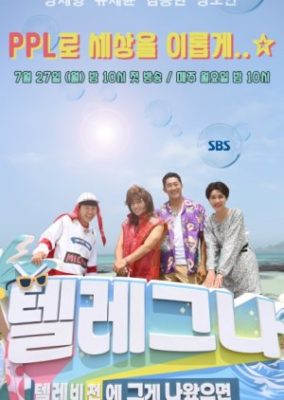 A new kind of PPL (product placement) variety show with the slogan of "PPL can bring joy to viewers." The cast and guests take part in PPL-related battles, with all...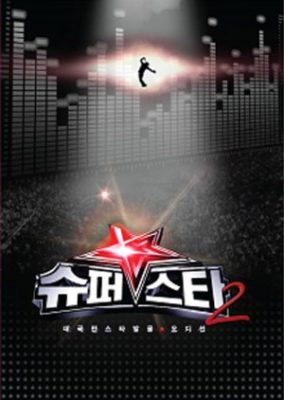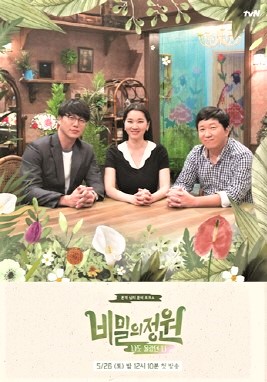 The Secret Garden is hosted by Jung Hyung Don, Sung Shi Kyung, and Jung Yoon Ju; coupled with criminal psychologist Lee Soo Jung, psychiatry specialist Yang Jae Woong and Jo...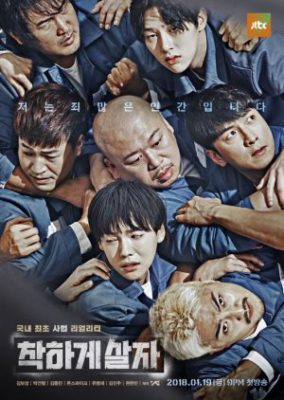 A program that shows the actual process of punishment after committing a crime. It isn't just a prison experience program, but Korea's first reality show where the judicial power is...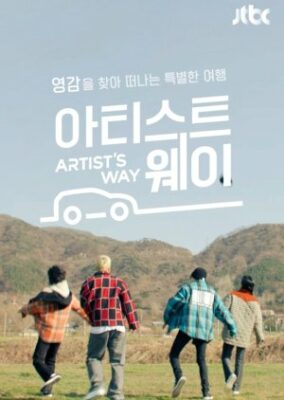 Artist's Way, a travel program in which the idol group WINNER, who is about to comeback, gathers together as a whole to find inspiration, travels around beautiful domestic attractions by...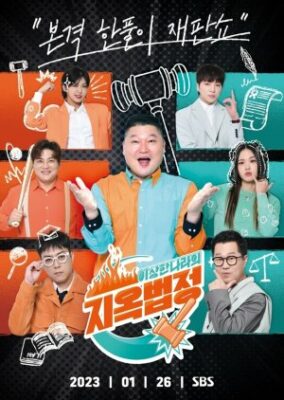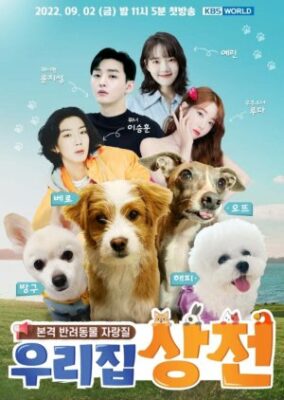 K-pop stars who are full-time "butlers" of their precious "bosses" capture special moments with their pets! It's an opportunity for the stars and global fans to get together and communicate...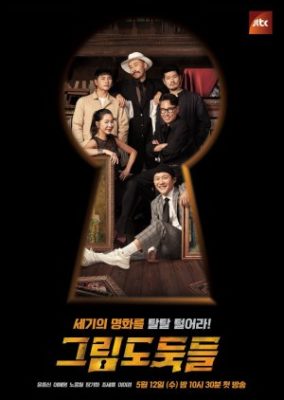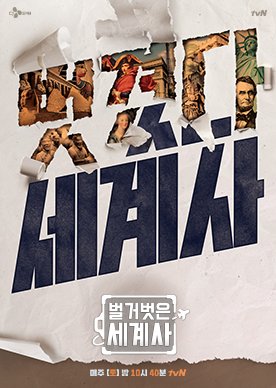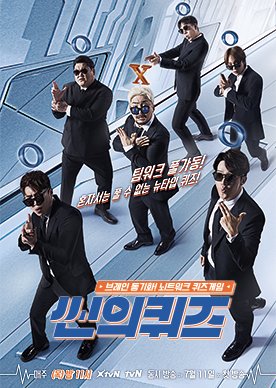 Each member watches different videos in different rooms hoping to find the answer together. Impossible to find the answer alone, the team must work together sharing the information provided by...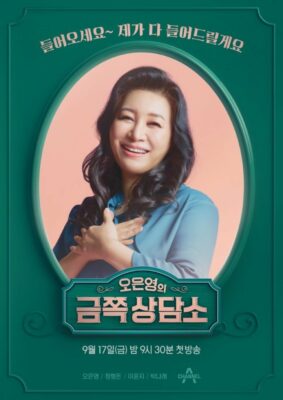 Dr. Oh Eun Young, the psychiatrist and mentor to parents and children, opens a new counseling program. Oh's Golden Clinic is for everybody, regardless of age and generation. Whether one...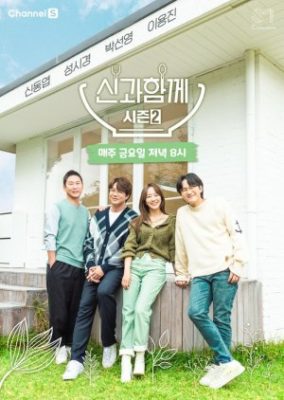 A program that listens to the stories of people who are worried about what food to eat on a special day and 4 MC recommends customized menus. (Source: Naver)...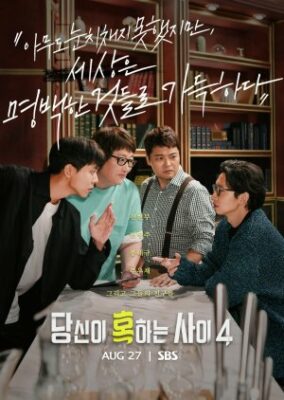 Mystery, urban horror stories, conspiracy theories are absurd at first, but… It has a fatal charm that if you follow the hypothesis and grounds one by one, you will fall...