Transfer Student Korean Dramas & Movies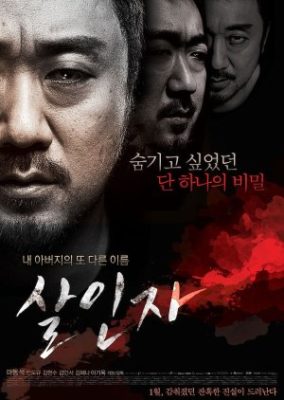 Joo Hyub is a cold blooded serial killer, but he tries to live unnoticed in a small village with his son Yong Ho. His son becomes friends with Ji Soo,...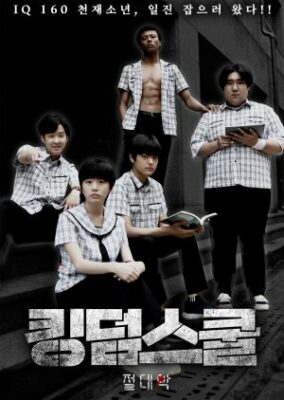 A school filled with coercive violence. Kang Tae Oh, a genius transfer student with an IQ of 160, works with his bullying friends to confront bullying in their own way....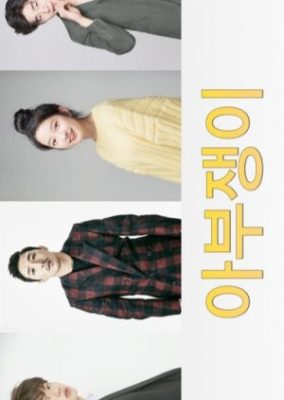 "Flatterers" tells the story of various quirky high school students who relate to each other while navigating their school lives. Park Gun is a student who transfers to a countryside...