Teamwork Korean Dramas & Movies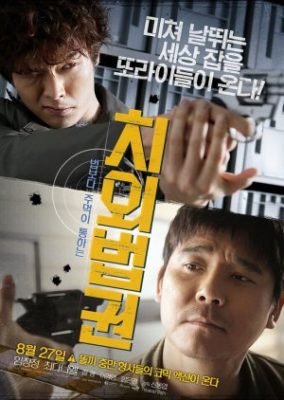 Two very special cops with super-abilities and super-problems: Jung Jin, trained as a profiler by the American FBI, is a violence-addict and is quicker with his fist than profiling. Yoo...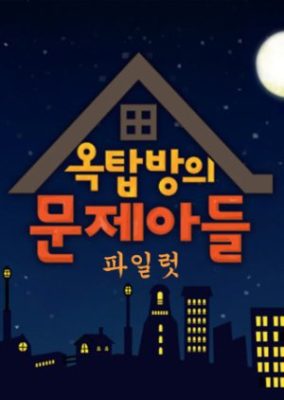 The five members gathered in a rooftop room and can only leave after answering the ten questions given by the crew. A two-part pilot that aired during the Chuseok holiday....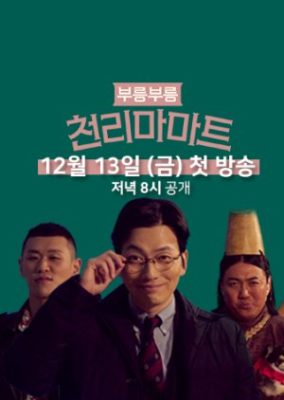 The show is reported to follow Moon Seok Goo, Oh In Bae, and Pielleggu as they band together to steal trade secrets from DM Group's competitor. (Source: Soompi)...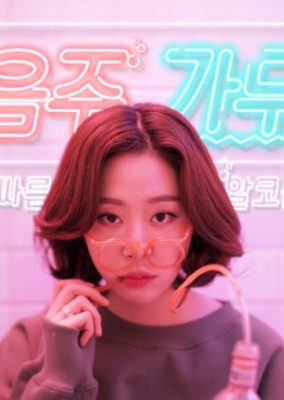 This romantic comedy is about Yoo Kam Woo, who can only drink about two sips of beer, and Do Eum Joo, an extreme alcohol enthusiast....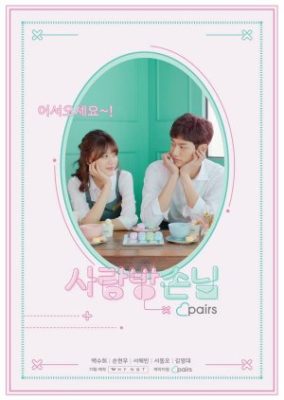 Lee Sarang is a part timer, who stays alone in an apartment. One day new part timer, Son Hyun Woo comes to work with her. Coincidentally, a new neighbour moved...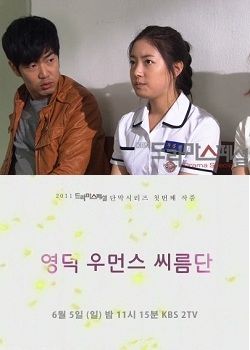 Former Han Ra Strong Man and current actor is rescued by Bong Hee while picking up some money he found under a bridge and is amazed at her strength. Just...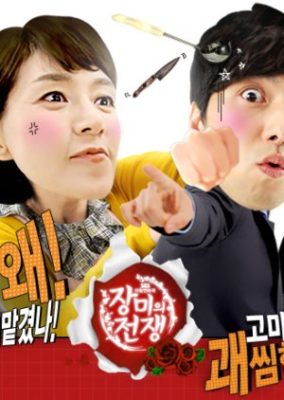 A daily drama about the crises in the life of a middle-aged couple. Lee Hae Joo is a dedicated homemaker who has already forgotten her dreams and self-value after years...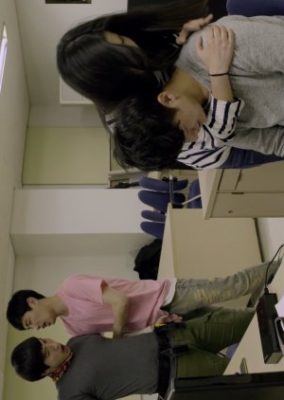 Two seniors visit Kim Dong Jun while he is trying to finish editing by a deadline. Regardless of their bothersome visit, he must try and keep his focus. (Source: MyDramaList)...