Student Soldier Korean Dramas & Movies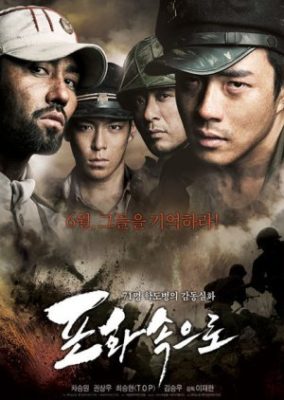 The story of 71 students who fight hundreds of North Korean soldiers in front of a middle school on August 11, 1950, during the Korean War. Gap Jo was formerly...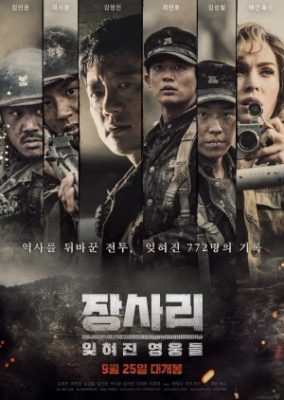 A guerrilla army unit led by Captain Lee Myung Joon and 772 student soldiers, including Choi Sung Pil, are on the ship Moonsanho and their destination is Jangsari. Their mission...