Starting Over Korean Dramas & Movies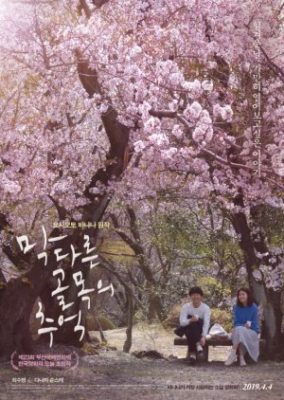 A woman travels to Nagoya to meet her boyfriend who works there. She is disheartened to learn that he is seeing a new girl. However, she decides to stay a...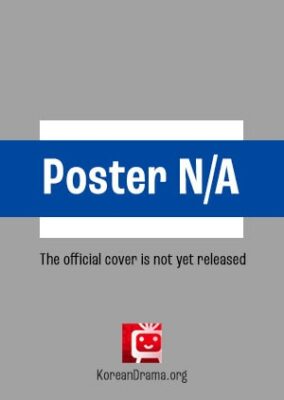 Jung Woo goes from being a successful, popular pilot to being unemployed one morning. However, he succeeds in getting a new job after accidentally taking on a newly laundered identity....