Retired Female Lead Korean Dramas & Movies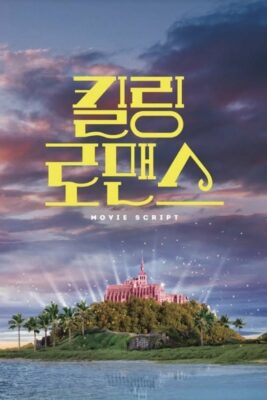 'terminate Romance' tells the story of a retired actress who marries an island chaebol and meets a 3-time-test-taker who lives next door. It is a comic thriller musical film with...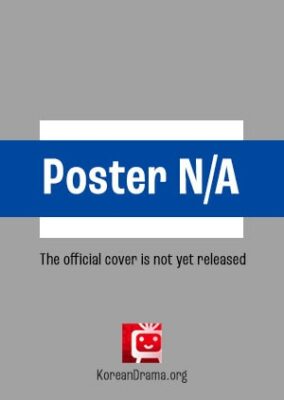 When Joon moves into his new apartment on his first day of college, he wasn't expecting beautiful ex-celebrity Duna to be living downstairs. Joon tries to avoid her at first,...