Prosecutor Male Lead Korean Dramas & Movies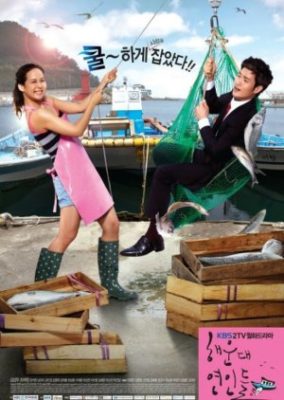 Haeundae Lovers is about a prosecutor who goes undercover to infiltrate a crime family in Haeundae, Busan, then gets into an accident and loses his memory. Thinking he's a gangster,...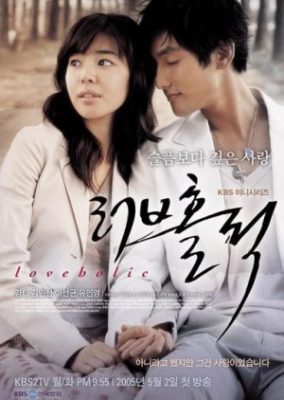 It's a love story between the disobedient student Kang Wook and his teacher Yool Ju set in a high school in Chuncheon. Before meeting Kang Wook, Yool Ju has been...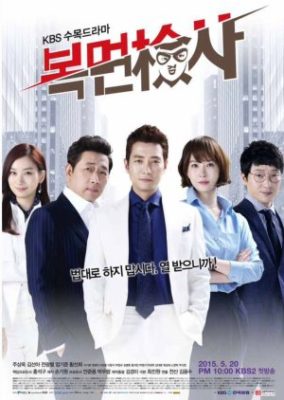 During the day, Ha Dae Cheol is a righteous prosecutor, but at night he wears a mask and seeks to punish those that the law could not. Yoo Min Hee...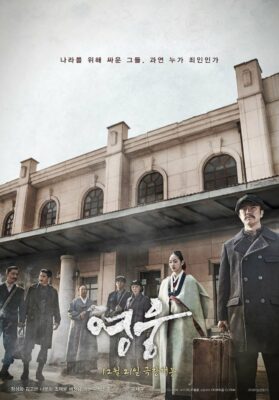 Oh Gyu Tae was once an amateur boxer until high school, he gave up on pursuing a sports career after his older brother's mysterious suicide. He studied ardently, graduating top...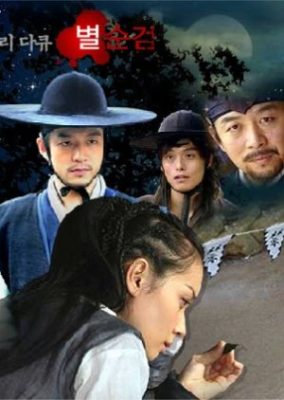 The story revolves around Kim Sa Yool, an elite detective with a sharp mind, set post-Gabo Reform in the late Joseon era. Kim Sa Yool and the rest of his...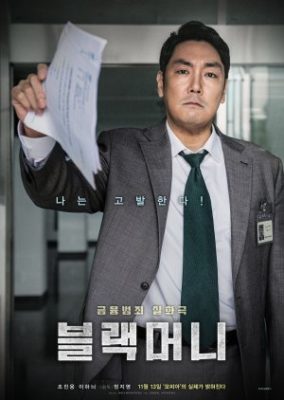 Prosecutor Yang Min Hyeok, who is known for being headstrong, ends up in a complicated situation because of a suspect who commits suicide. He faces the true nature of a...
The drama tells stories of courageous prosecutors in Goyang's Investigative Task Force for Crimes Against Women and Children who uncover truth and fight for the weak who were silenced by...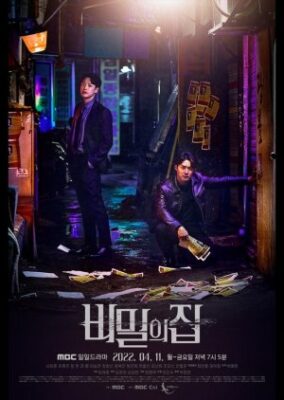 A lawyer who is chasing traces of his missing mother walks into the secret surrounding him in order to fight the world. Woo Ji Hwan is a lawyer who has...
Kang Chul Joong, a prosecutor for the Seoul District attorney's office, is a unique one. He prefers going directly to the crime scene to reading files, his intuition and guts...