Prisoner Supporting Character Korean Dramas & Movies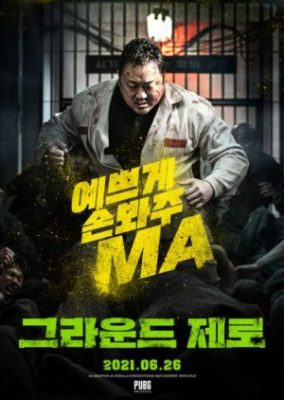 A short action movie depicting the '1983 Hosan Prison Riot,' an important event in the 'PUBG Universe'. (Source: Naver)...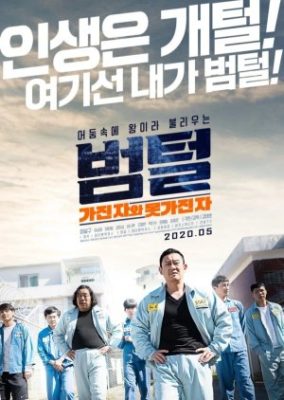 The king of the prison who rule the wild and despicable! "I'm sick of losing without fighting!" Man Hee, imprisoned for being caught up in an accidental, violent case, will...