Obsessive Female Lead Korean Dramas & Movies
Eun Bang Wool falls in love with the man who received a heart transplant from her ex-boyfriend. She faces secrets around her....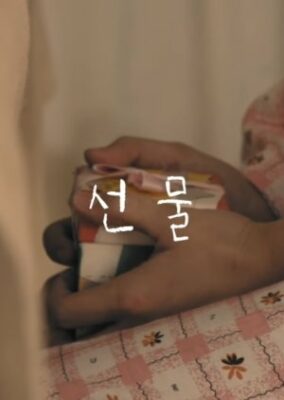 At the Saemaeum Mental Hospital counselling, Hee Jung and Dr. Kang meet. Due to a scandalous rumour they have their last session. Hee Jung prepares a 'gift,' thinking this is...