N.Flying Korean Dramas & Movies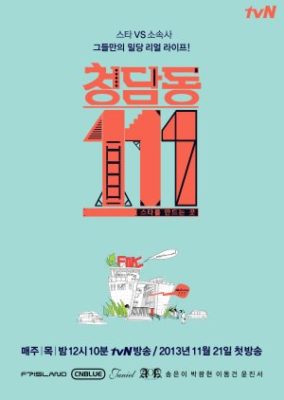 Cheongdamdong 111 is a reality show about the daily life and inner workings of FNC Entertainment....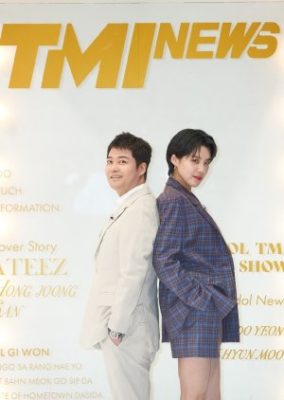 In each episode, one or two topics are discussed, and idols (or programs/situations/places/songs) are ranked according to the topic. (Source: Wikipedia)...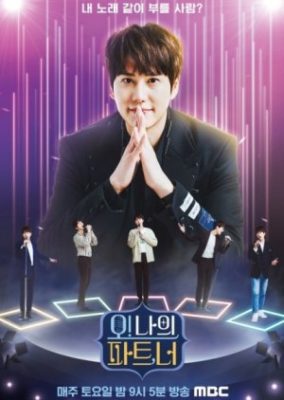 The show will follow two teams of musicians as they listen to the voices of five mystery contestants and try to uncover their identities as they pick the voices they...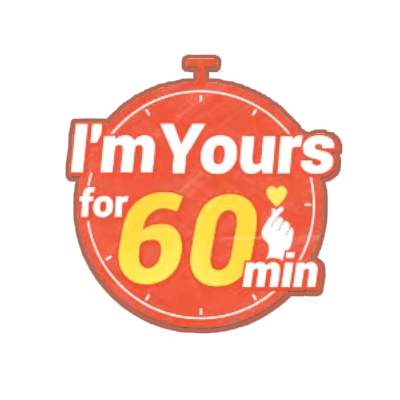 Hour-long interview-style variety show where idols are asked psychological questions....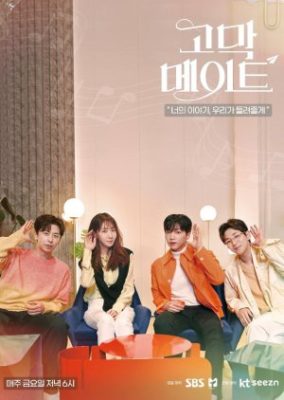 "Gomak Mate" is a program featuring Korea's top-artists to directly listen to the audience's stories and "heal" them with music. Their mission will be to cheer them up by singing...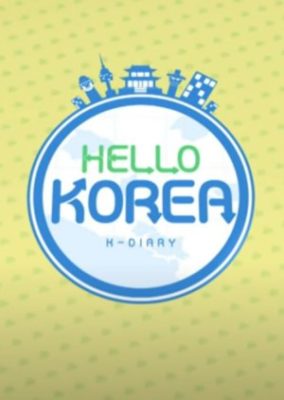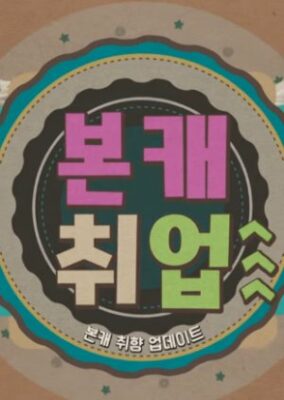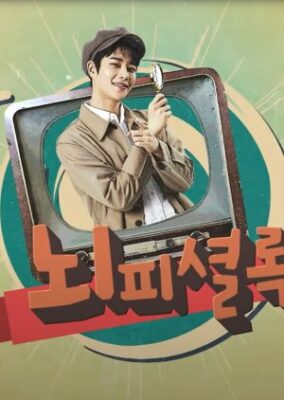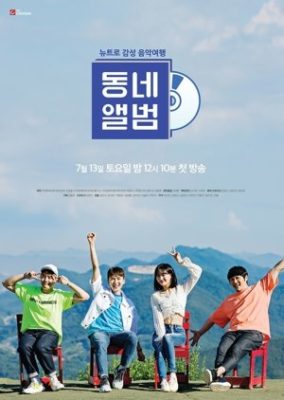 In 'Neighborhood Album', the cast members will travel to remote neighborhoods hidden throughout South Korea to discover hidden songs which hold meaning or significant in unique neighborhoods. Various songs discovered...