Music Show Korean Dramas & Movies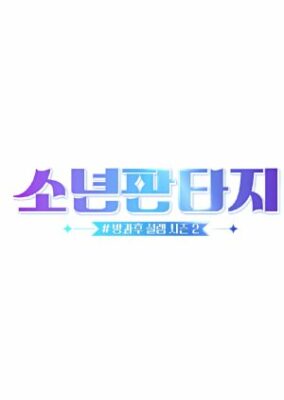 "You in the fantasy that I dreamed of, I'll wait until you come." Boy group project that will thrill the world, boy fantasy, looking for Fantastic Boys! (Source: Korean =...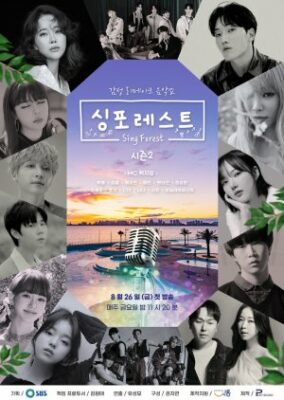 Sing Forest is a healing program where artists representing Gen MZ shed new light and remake songs from the 1980s ~ 2000s. Musicians who love music will gather and sing...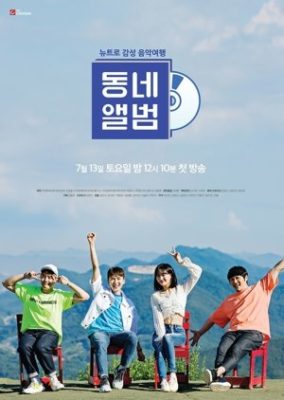 In 'Neighborhood Album', the cast members will travel to remote neighborhoods hidden throughout South Korea to discover hidden songs which hold meaning or significant in unique neighborhoods. Various songs discovered...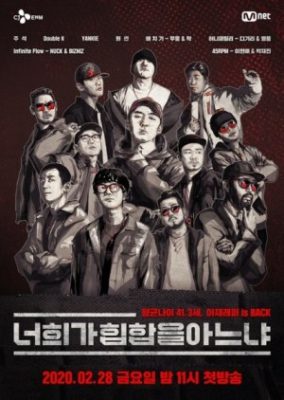 "Do You Know Hip Hop" will feature rappers who actively promoted from the late 1990s to the early 2000s and pioneered the hip hop genre in Korea. The contestants who...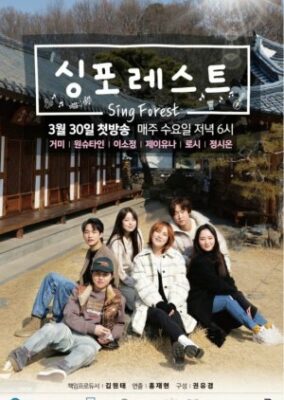 Music and travelling! These two keywords that make our hearts flutter, we present to you the birth of a healing music show "Sing Forest". (Source: Korean = Naver || Translation...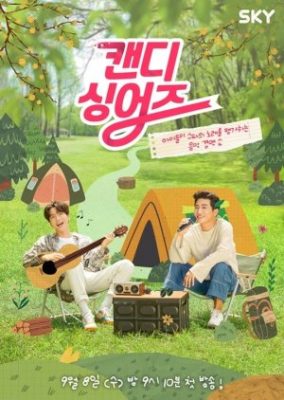 A new music contest show where you can get tickets by capturing the hearts of 'kids judges' on the stage of the campground. (Source: Naver)...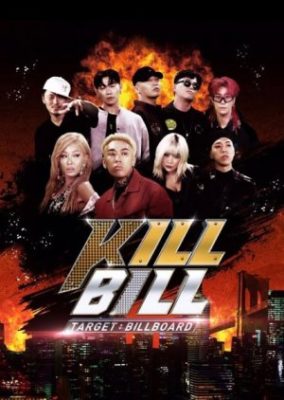 Rappers compete in a survival format to win the chance of recording a song with singer DJ Khaled. The broadcast of the show got suspended indefinitely after the 10th episode...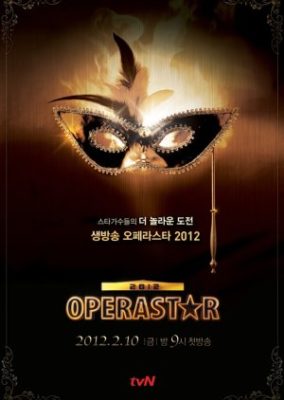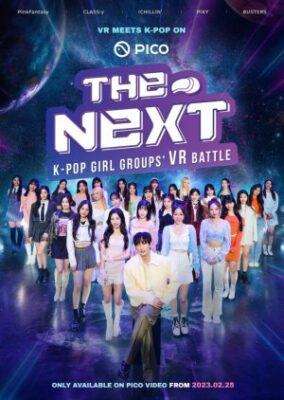 Super Junior's Eunhyuk, the MC, as well as BUSTERS, CLASS:y ICHILLIN, Pink Fantasy and PIXY will show off the new possibilities of K-Pop Content by completing various missions....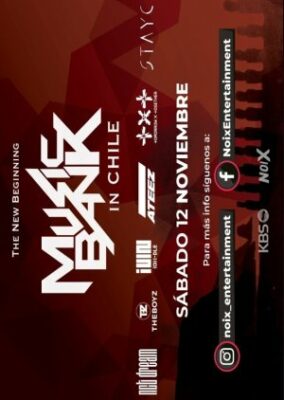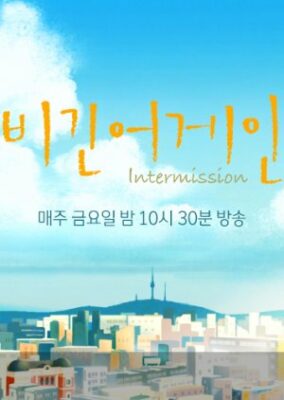 After going through hard times, these days, we are slowly regaining our normal daily lives. To everyone taking a moment to catch their breath ahead of a new start, we...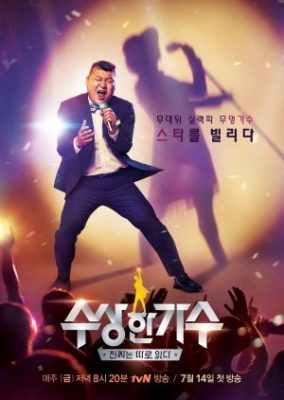 It's time to put a spotlight on those with talent who have not had their fair share of shining moments. From once-famous singers who are forgotten by the masses to...