Memory Manipulation Korean Dramas & Movies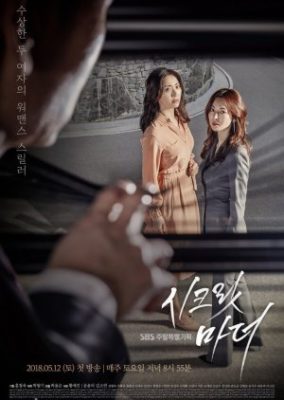 This is a drama based on women who live in Daechi-dong, the center of child education. Kim Yoon Jin has been living comfortably with her husband's care, but to provide...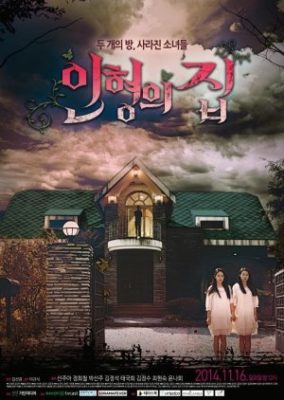 A girl with no home takes a seemingly perfect opportunity to move in with a Professor and his housemaid in a beautiful and secluded mansion. However, the mysteries pile up...