LE SSERAFIM Korean Dramas & Movies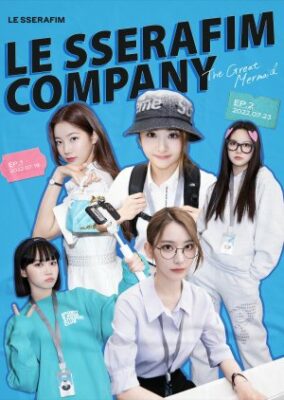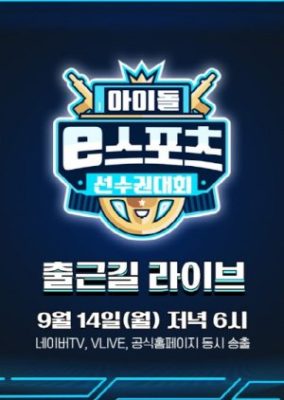 On September 11, MBC officially confirmed that it will be airing the "2020 Idol eSports Athletics Championships" as a stand-alone Chuseok special this fall. This year's event will feature two...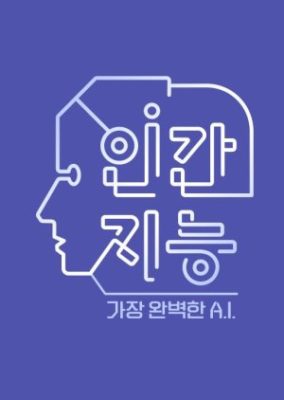 "Human Intelligence" is a sci-fi variety show about futuristic, cutting edge artificial intelligence that launches with the question, "What happens when human intelligence (the closest type of artificial intelligence to...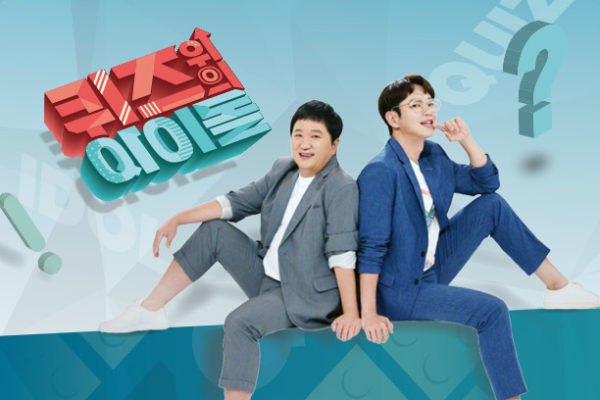 "Idols On The Quiz" will invite K-pop idols from different nationalities to take part in a unique quiz. Jung Hyung Don is a veteran of idol variety shows, has been...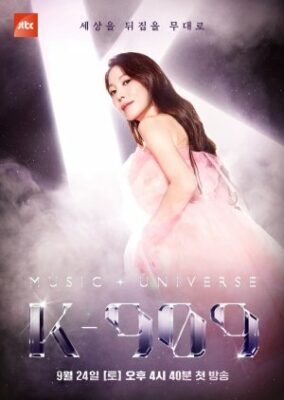 'K-909' sets a stage where the artist's diverse world of music can be seen, such as the first released songs, special collaborations, and special arrangements as well as behind-the scenes...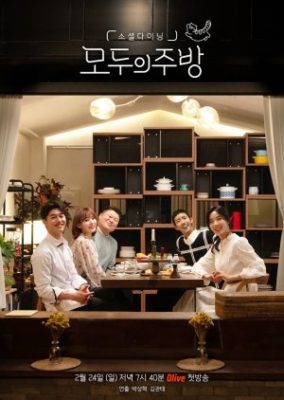 The program mainly focuses on "Social Dining", which is what was lacking a lot following an increase in small families and single families. Kang Ho Dong, the main protagonist of...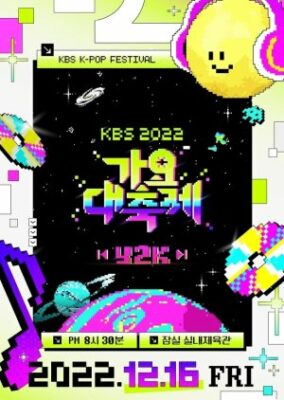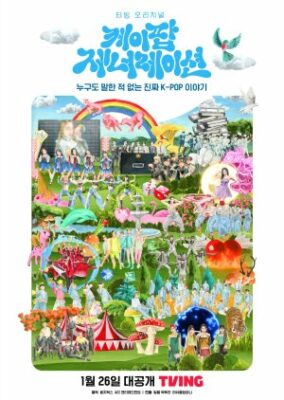 With the rise of K-pop's fourth generation, it's time to take a step back and appreciate just how far this beloved genre of music has come. Join a number of...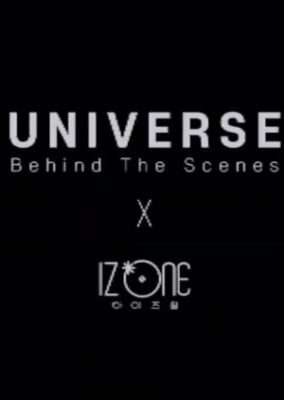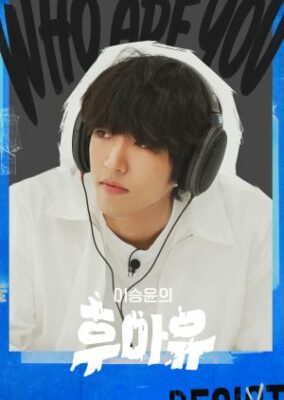 Lee Seung Yoon wandering around and asking who are you. In this talk show, singer Lee Seung Yoon receives other singers in a studio to talk about music and sing....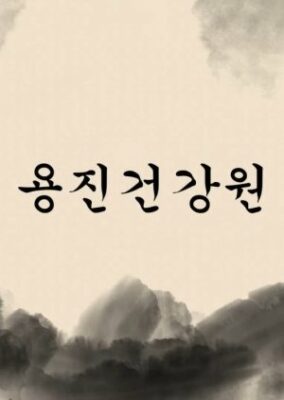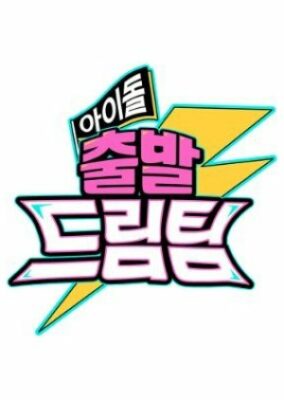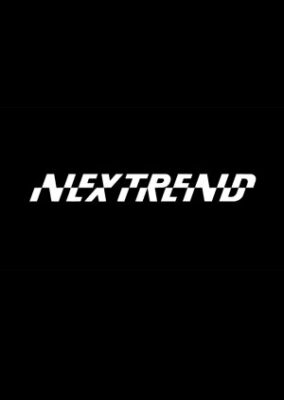 K-Pop groups sit down at NAVER NOW partaking in various games and chat together. (Source: MyDramaList)...