Hardworking Male Lead Korean Dramas & Movies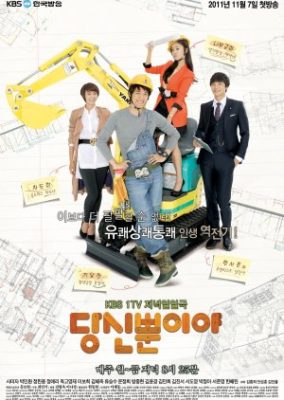 A drama that draws the love of Ki Woon Chan, a high school-graduate struggling to find a job and Na Moo Goong Hwa, the only daughter of an amazingly rich...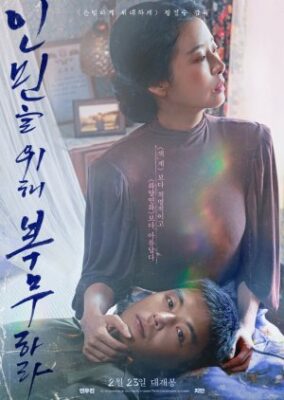 A melodrama about the story of Moo Kwang who dreams of becoming a model soldier of the division commander's house, conflicting between the wall of status and the temptation to...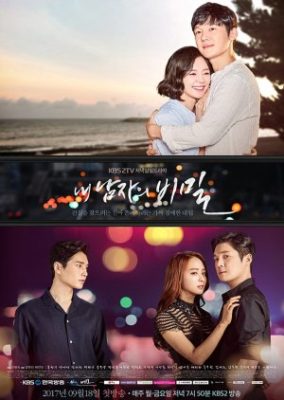 Han Ji Sub, a man who's never felt happy in his life, almost escapes his miserable life against all odds, thanks to his iron will and hard work. However, when...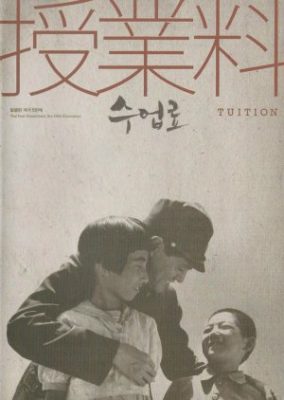 A film based on the memoir of a 4th grade student who received the grand prize in a writing contest sponsored by Gyeongseong Daily. A boy, whose parents sell brass...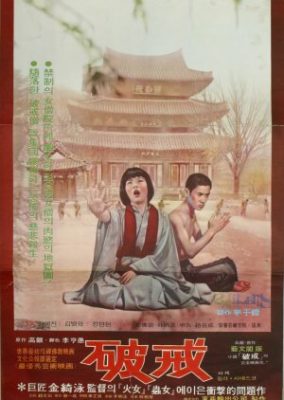 Chim Ae, an orphan, is saved by an old monk of Seo San Temple, Mu Bul Dang, while he is wandering in war fires. Then he enters the priesthood and...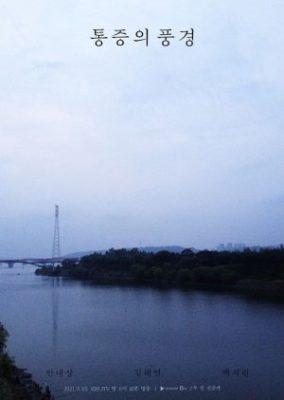 In a shabby neighborhood where serial murders are disguised as lonely deaths occur, an elderly priest who hears the confession of a criminal and a middle-aged female detective work together...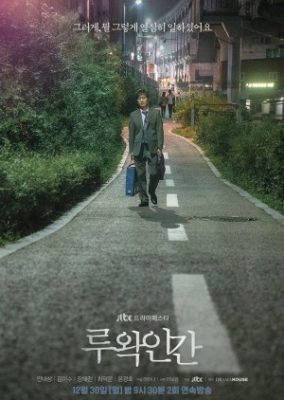 Jung Cha Sik is a man in his 50's. He graduated from high school and now works as a salesman. His job is to import coffee beans, but he gets...