Female Centered Plot Korean Dramas & Movies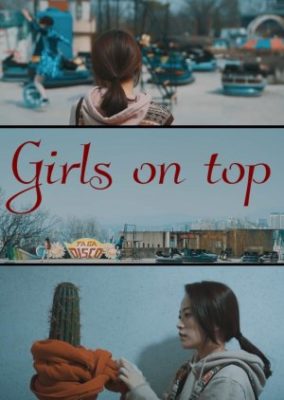 Don't worry. You were lonely at home. It will be better to be with friends. There will always be a lot of people visiting you. The ceiling is higher, and...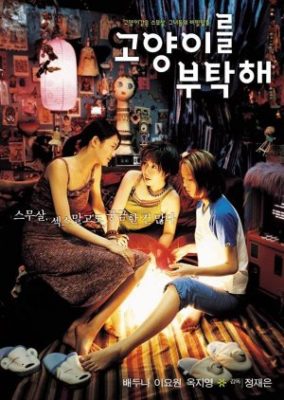 Five girlfriends in their early twenties live in the dingy port town of Incheon. A close-knit circle in high school, their paths begin to diverge as they step into the...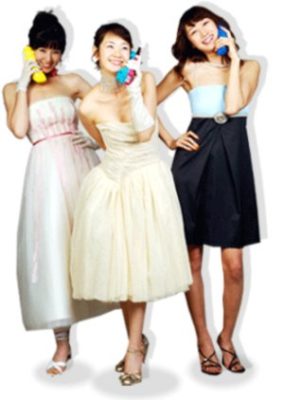 These days, there seem to be just too many single working women in their 30s. These women have spent all their years accomplishing their dream and now stand all alone....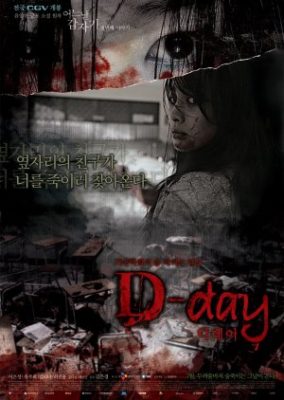 Roommates Yoo Jin, Eun Soo, Bo Ram, and Da Young are cramming for a college entrance exam. It's difficult for them to adapt to the stifling atmosphere of the women's...
A short story about young people working in a call center and meeting real customers....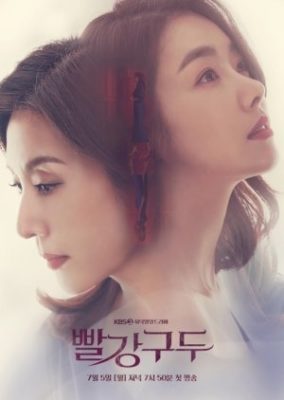 A story about a heartless mother who betrayed her father and turned away from her sick younger brother for love and desire, and a daughter who dreams of revenge against...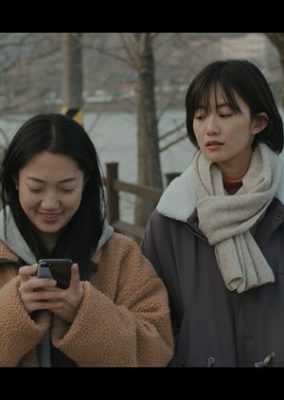 In Young and Jeong Eun are two besties who are going camping for their last winter trip together just before their senior year in college. In anticipation of the trip,...
A beautiful and courageous love drama that depicts three generations of women, depicting their true happiness as women living through the challenges of life. (Source: Koreandrama.org)...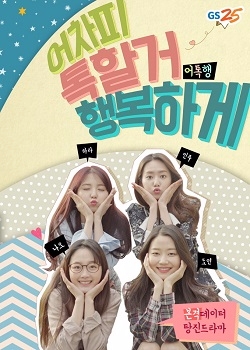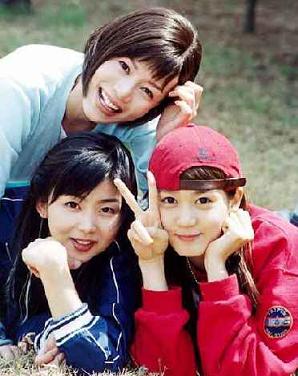 Jae Kyung, Yeol Mae, and Yeon Hee are three inseparable friends. Yeon Hee is married to Taek Soo. In Koo is Jae Kyung's boyfriend, and Bong Chul is Yeol Mae's...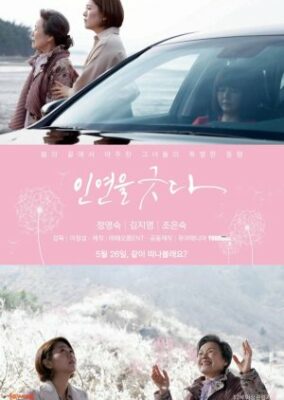 A movie about two daughters-in-law who are on a journey to take their mother-in-law with dementia to a nursing home. (Source: HanCinema)...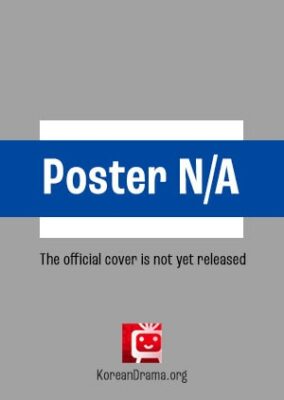 Following the glorious all-girls high school days, a reunion is held at the cafe of the class president Yeon-mi, facing the secrets that they have hidden for 20 years and...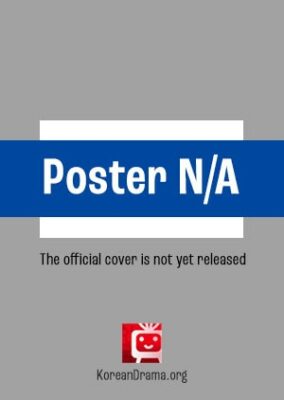 "Woman of Fire" is a thriller about an actress preparing to return to acting after a long hiatus who gets caught up in an unexpected incident and heads straight towards catastrophe. (Source: Naver)...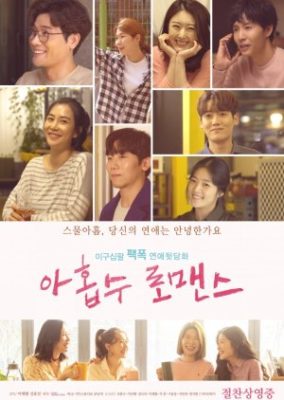 "For our twenty-nine!" Former child actress Seo Yeon, flight attendant Hee Joo, fund manager Ga Hee, and director of a children's theatre company Bo Yeong. All four friends who are...