Famous Lead/Common Lead Korean Dramas & Movies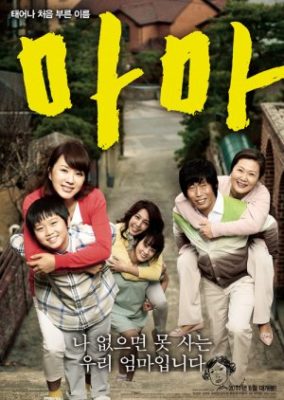 "Mama" follows various characters as their touching stories all center around mothers. Won Jae contracts an incurable disease and can not walk. His mother Dong Sook supports his son by...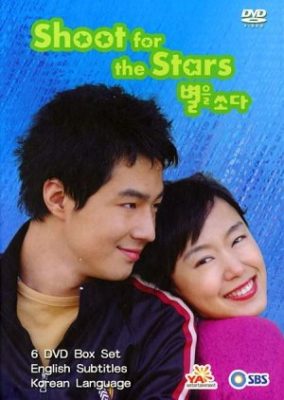 Sung Tae is an orphan. He made up his mind to become a movie star and find his foster parents and brother who made him feel like he was a...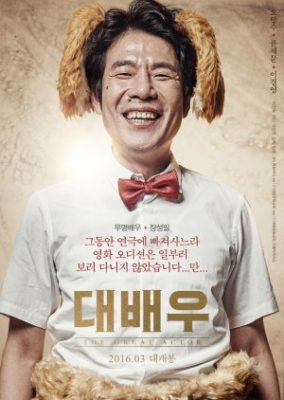 Jang Sung Pil has worked as a little-known actor for the past 20 years, but he still dreams of becoming a great actor. He plays the role of Patrasche in...