Family Korean Dramas & Movies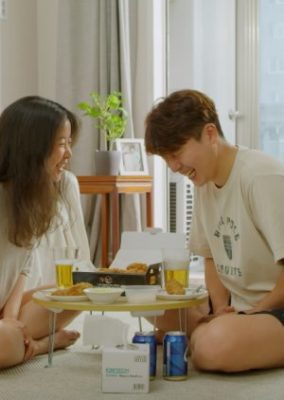 Gyeong Ju goes in for reshoots to save her film. (Source: BIFAN)...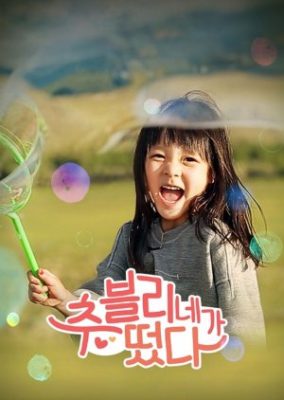 A very special trip for the Choo family! Choo Sung Hoon, Shiho Yano, and their daughter Sa Rang go on a two-week family trip to a foreign country. Watch them...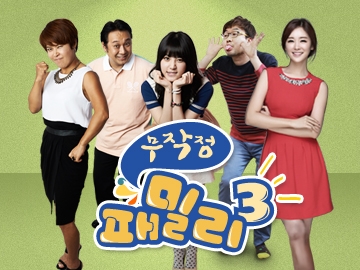 'Reckless Family Season 3' is a sitcom that features impromptu skits around the concept of "family". It is a program that combines variety and sitcom....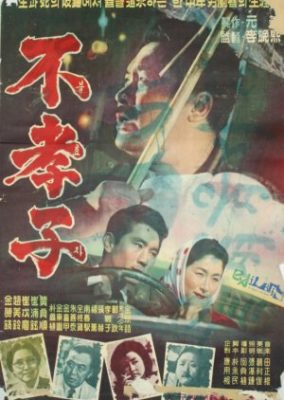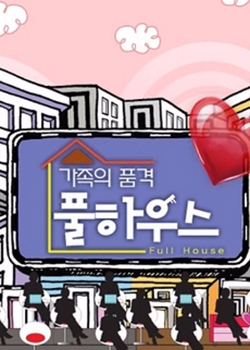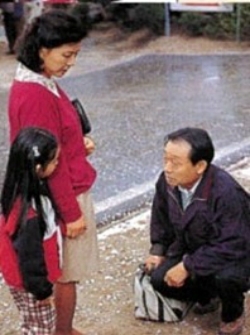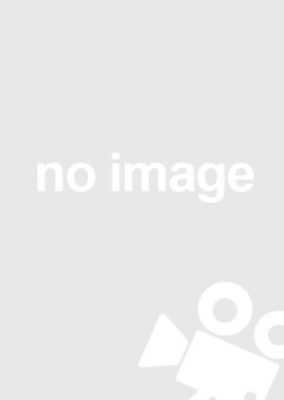 Born on the street, Lenny was forced to part with her mother by an ignorant human being. Soon after she was abandoned and taken back to the road. Fortunately, she...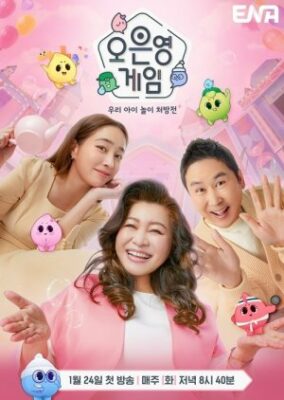 "Oh Eun Young Game" will encourage children to play, as Dr. Oh Eun Young teaches special games to 100 children of different ages, genders, and personality types. Through the show...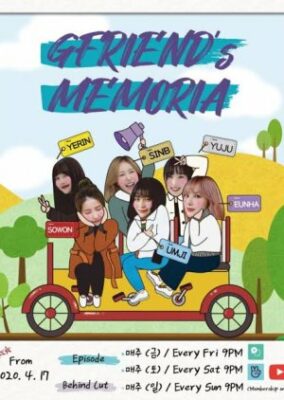 After the series GFRIEND's MEMORIA – Home Together, next they playing game together. They seperate in to 2 teams call "Paper" (Eunha, Sowon, Umji) and "Rock" (Sinb, Yuju, Yerin)...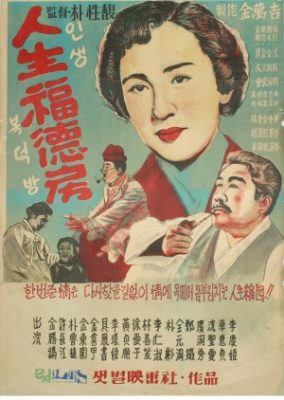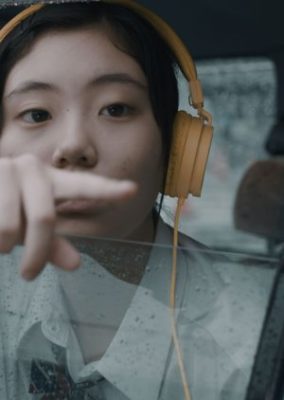 Jeong Yeon decides to celebrate her 60th birthday by visiting her daughter, who is married and living in Japan. Upon her arrival, Jeong Yeon is greeted not by her daughter,...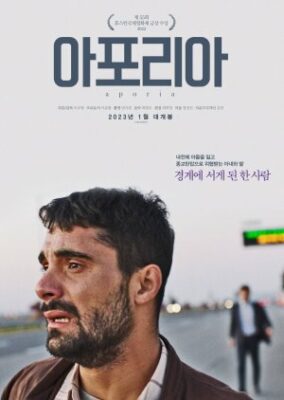 The film depicts a Syrian refugee's rough journey to meet his family after fleeing his country from a civil war. (Source: HanCinema)...