Fake Daughter Korean Dramas & Movies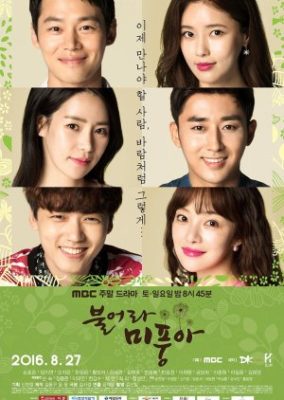 A wealthy, elderly man who was born in North Korea and amassed a $100 million fortune in South Korea knows that his time is short. One day, he coincidentally learns...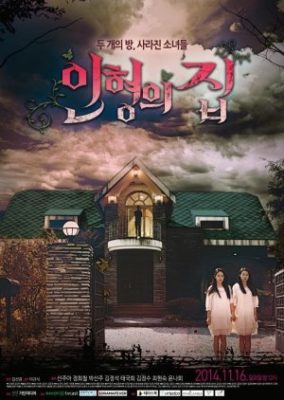 A girl with no home takes a seemingly perfect opportunity to move in with a Professor and his housemaid in a beautiful and secluded mansion. However, the mysteries pile up...