Factory Worker Female Lead Korean Dramas & Movies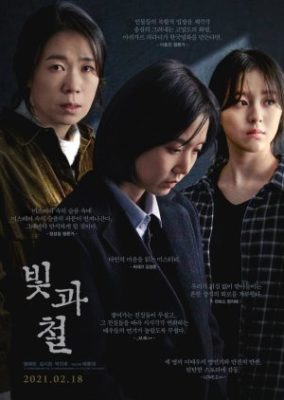 As a result of a traffic accident involving a violation of the centerline, the perpetrator dies, and the victim falls into a coma. After some time, the wife of the...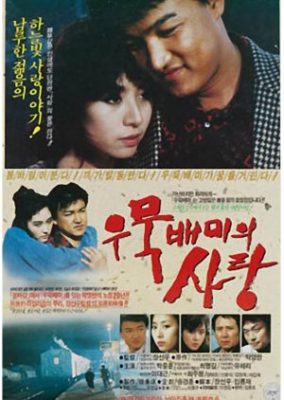 Bae Il Do ran away from home and works as a tailor. His wife also went through a lot growing up under the step mother's harsh treatment then working as...