Detective Male Lead Korean Dramas & Movies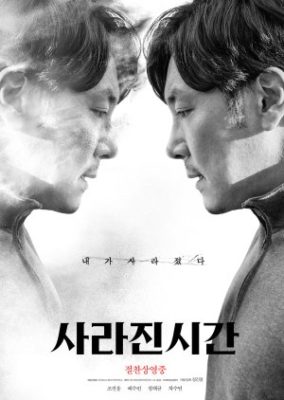 In a rural village, in a small quiet town, a couple dies in a mysterious fire accident. Hyeong Goo, who is in charge of the investigation, finds the villagers suspicious,...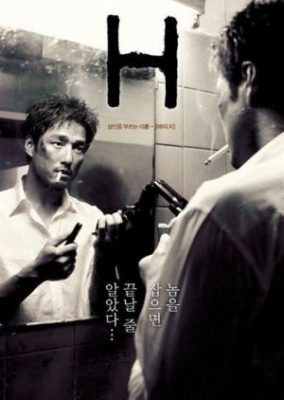 Twenty-two year-old serial criminal Shin Hyun targeted pregnant women and turned himself in after committing several grisly tragic ends. Ten months later a copycat criminal became active, and detectives Kang...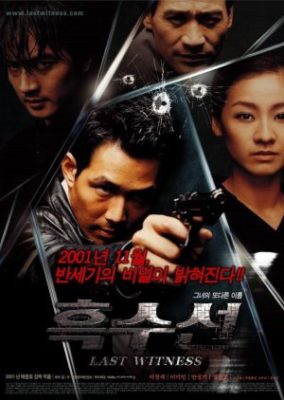 Oh is a hard-as-nails police detective who would seem more comfortable working the streets of New York than Seoul. He wears a black leather jacket in a roomful of cheap...
Online fashion model Hyo Jeong faces the imminent threat of being unemployed because of the younger and more fashionable generation coming after her. While replying on surgical procedures and treatments,...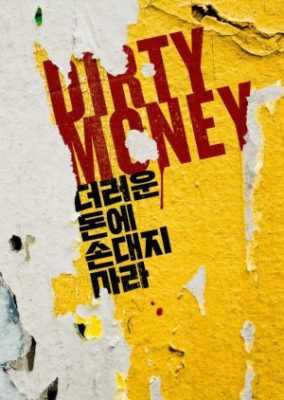 Myung Deuk is a detective. While working on a case involving a criminal organization, he comes across money belonging to the crime group. Myung Deuk is soon chased by the...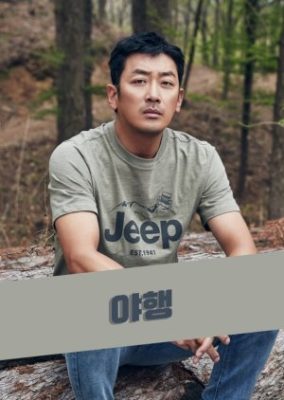 A mystery thriller about what happens when a detective finds out that a case he is working on resembles a novel while investigating the death of a best-selling author's husband....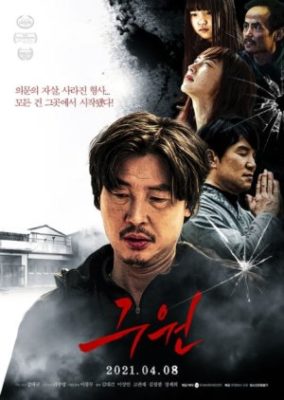 A paid companion steals a billion won from her paid companionand is found dead in the river. While his paid companionseeks to recover the money, he enlists the help of...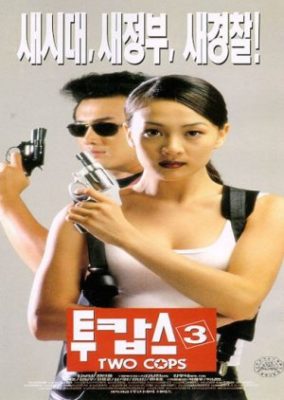 A pair of tough, unconventional cops take on the underworld....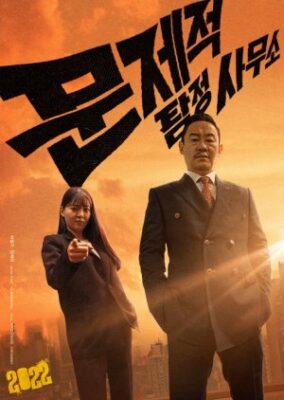 Veteran film director Moon Je Jeok, who became a detective with a secret story, and Hyeon Myeong Jin, a new lawyer for the MZ generation who just graduated from law...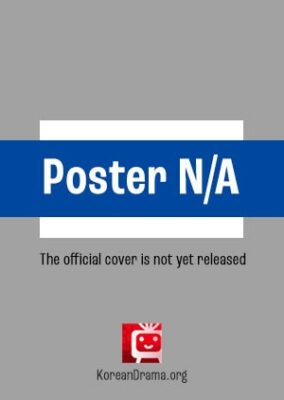 Sequel to Veteran (2015)....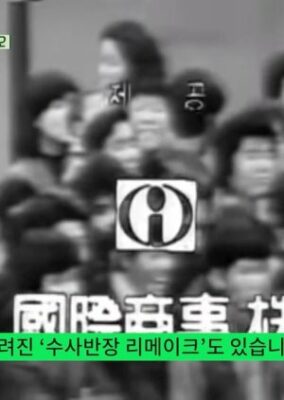 "The Chief Inspector 1963" is set in the 1960s, 10 years ahead of the original drama set in the 1970s and 1980s, and tells the story of Park Young Han,...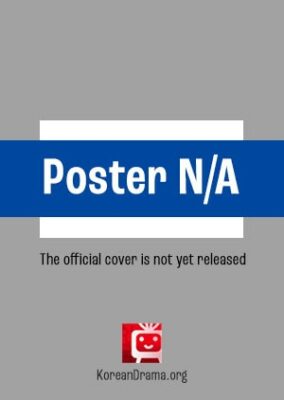 A crime action thriller about the process of chasing and being chased by a tragic end suspect and a homicide detective. (Source: Naver)...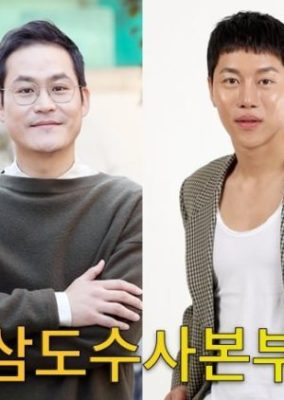 A movie about detectives from the Gyeongsang, Jeolla and Chungcheong provinces joining forces to catch criminals. (Source: HanCinema)...