Dance Korean Dramas & Movies
Shin Myung, a passionate waacking dancer, aspires to finance her gender reassignment surgery by winning a dance battle with a large jackpot, but ends up in second place. At the...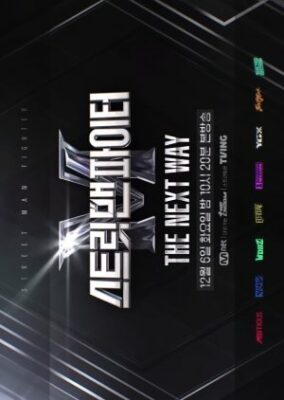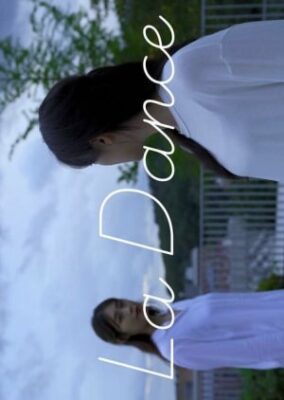 So Yoon and Yeon Seo, two proficient dancers, pair up for the dance video contest 'La Dance.' Yeon Seo, who majored in ballet, recently transfers to the Department of Contemporary...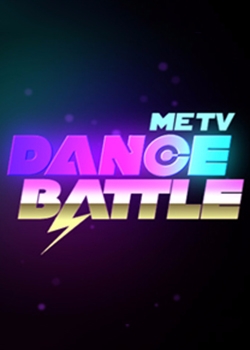 Aired on Nickelodeon Korea...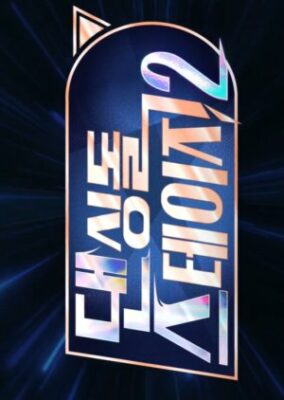 K-POP rookie idol's pompous stages. We are back with a gorgeous lineup! With a message for each team, Cover the legendary songs of the seniors! (Source: MyDramaList)...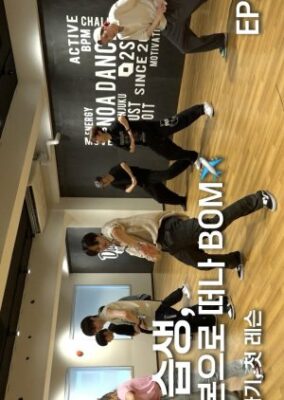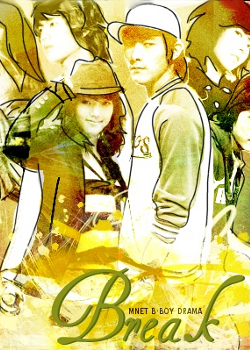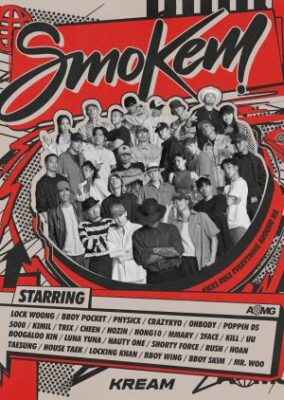 SMOKEM is a new dance series presented by AOMG. (Source: MyDramaList)...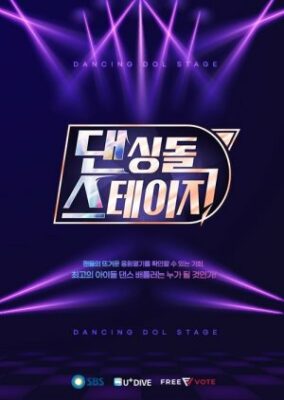 Dancing Idol is back with a 2nd season, Dancing Dol Stage. 8 rookie K-pop groups will be battling it out with their dance skills (4 boy groups, 4 girl groups)....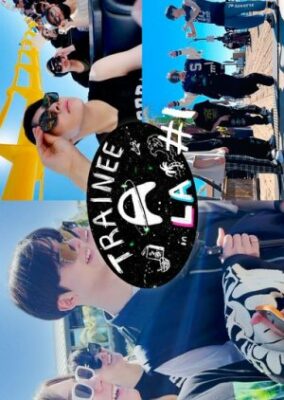 Before making their debut, the agency sent them to do dance practice in LA...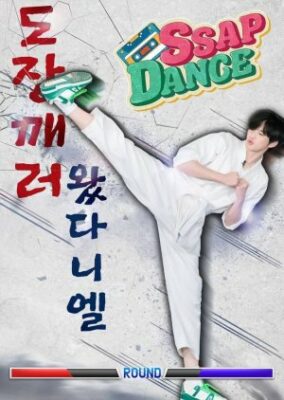 Ssap-Dance self-sufficient project, Daniel is here to challenge. Is it possible to get the stage set only if the mission is successful? The harsh journey to create a fresh stage...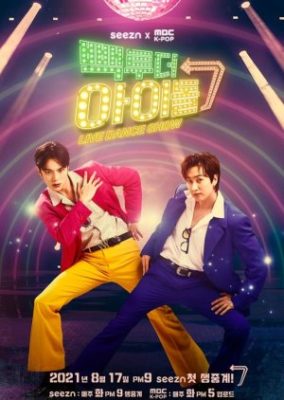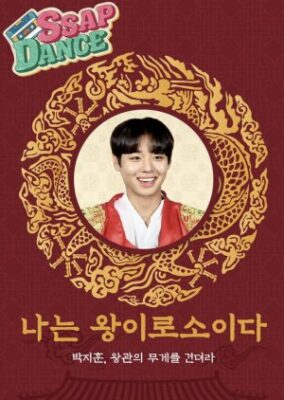 Killer wink Park Jihoon, is he truly meant to be king? (Source: Universe)...