Co-workers' Relationship Korean Dramas & Movies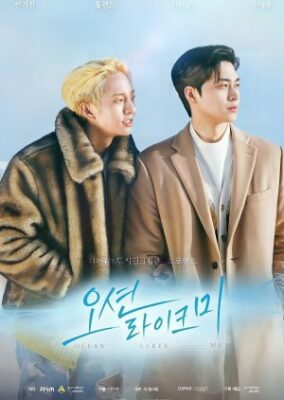 'Ocean Like Me' is a healing food romance between Han Ba Da, a young entrepreneur who dreams of starting an udon restaurant with a beach in the background but finds...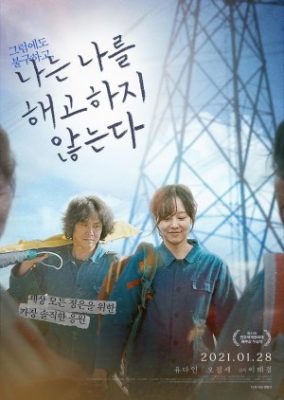 Jeong Eun works as a technical administrator at a company with severe discrimination against women. She is dispatched to a subcontracting company where she tries to fit in, but her...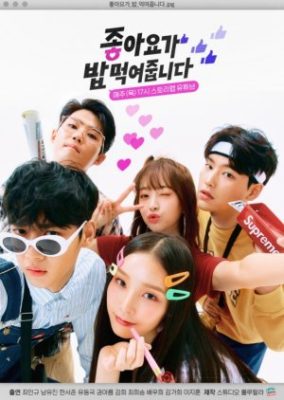 A webdrama that talks about the daily office life of the content PDs and the interns at Lululala....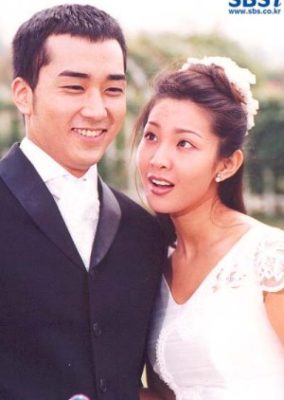 Young Hoon and Hyun Soo first meet when they share a taxi ride and, to Young Hoon's embarassment, he doesn't have money to pay his share. Later, Young Hoon starts...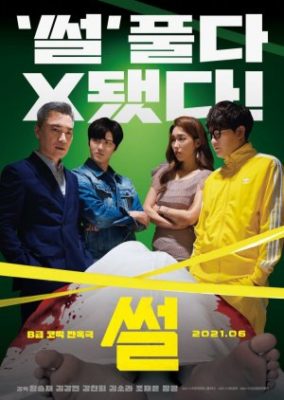 It is a movie about a bloody and comical "Sseol" exhibition of characters in a situation where they cannot tell what is true or false. (Source: HanCinema)...