Childhood Friends' Relationship Korean Dramas & Movies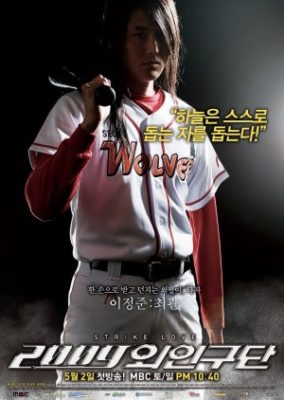 Oh Hye Seong, who excelled at skipping rocks as a child, loved Choi Eom Ji Choi). As childhood friends, Eom Ji made Hye Seong's life warm. Ten years later Hye...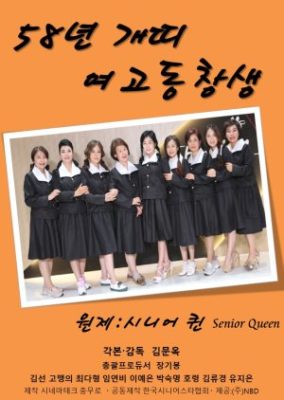 In the era of 7.2 million baby boomers, nine female high school alumni from 1958, Year of the Dog, have lived different lives for 40 years after their high school...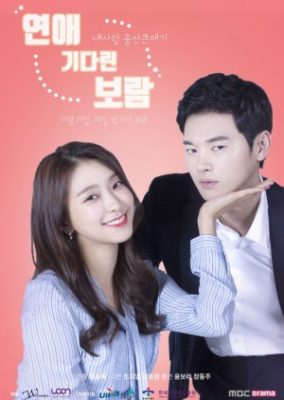 Kang Bo Ram is a passionate civil servant who works in the tourism department of Ulsan. She becomes in-charge of the 'Go Bok Soo' Song Festival and begins to find...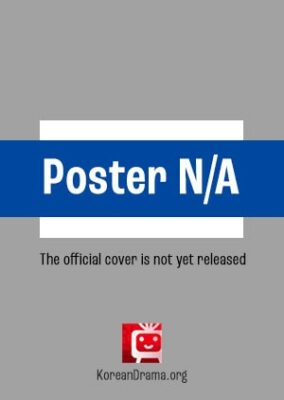 Depicts the growth one experiences in one's bright and fresh school years through true friendships and the excitement of a first love. (Source: Naver) ~~ Adapted from the Kakao Page webtoon...