Brother-Sister Relationship Korean Dramas & Movies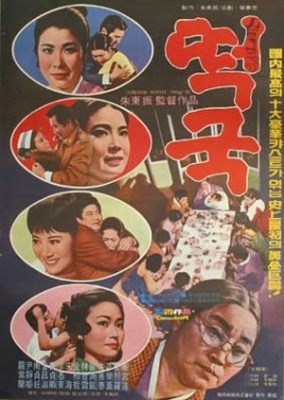 Widowed mother Madam Hong lives with Hong Suk, Haeng Suk, Seong Suk, Kong Suk and Jun Tae on Hong Suk's income, who is a dentist. Hong Suk has postponed her...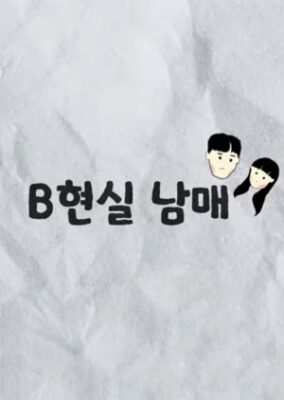 My brother and I switched souls?! The unreal survival story of real siblings. (Source: Korean = official.breal || Translation = MyDramaList)...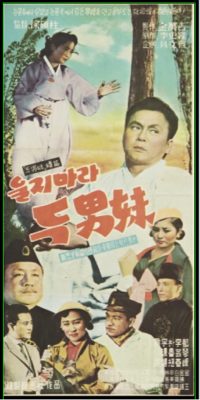 A compilation of three stories pertaining to hardships and worries shared between brothers and sisters. (Source: MyDramaList)...