Bisexual Character Korean Dramas & Movies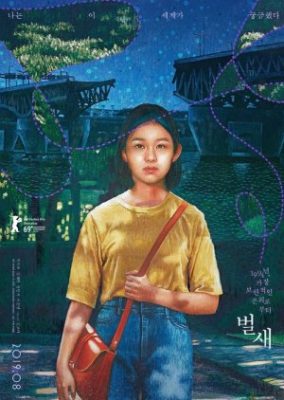 In 1994, Eun Hee, 14 years of age, is the runt of three children, sibling to a delinquent middle sister and an overachieving but violent elder brother. Her parents run...
In order to raise money to fulfill their dreams of traveling to Europe, a pair of Korean teens start a prostitution business. After one of the girls is accidentally killed...