Amnesia Korean Dramas & Movies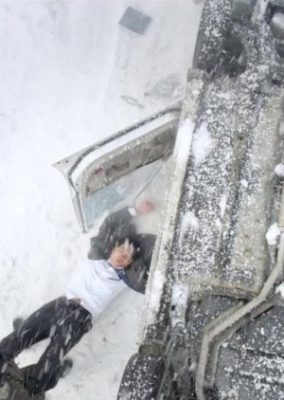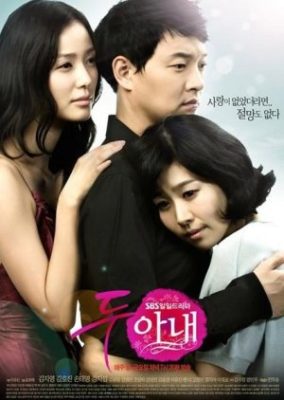 Han Ji Sook is a single mother who falls in love with a married man. The man, Kang Chul Soo, already has a family with his wife, Yoon Young Hee....
Lee Ha-Jin and Cha Do-Yoon were deeply in love and planned to marry, but, because of circumstances standing in their way, she broke up with him cruelly. Eight years later...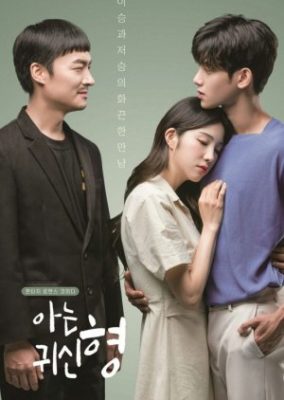 The story of a man struggling to regain his girlfriend's memory as she suffers from memory loss. (Source: Kpopmap)...
Sang Woo survived a car explosion. He lost his memory but he was able to return to a normal life thanks to his wife Yoon Hee who takes care of...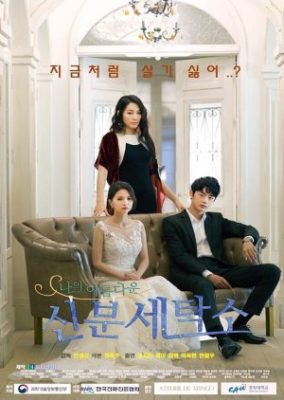 Dream Change Laundromat is operated by a witch-crafted woman who can erase a person's memory. Even though a sad couple erased their memory, they wouldn't forget the feeling. A fantasy...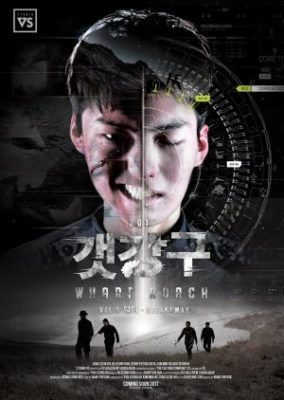 Four prisoners on death row wake up in a bizarre world and realize that someone is controlling their lives. In the 93 days stuck in the island, they destroy countless...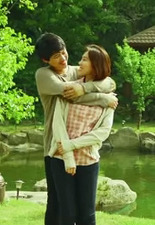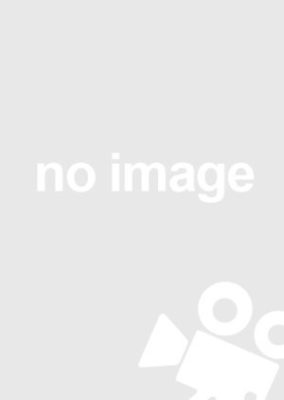 A man is sent adrift when his ship sank, which caused him amnesia, he then is found by Ae Shil who falls in love with him. (Source: MyDramaList)...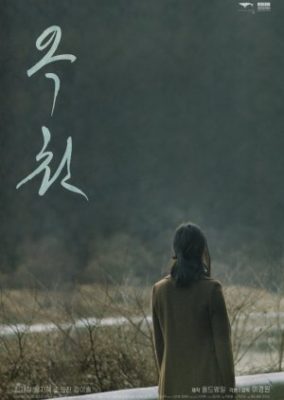 Six years ago, the wife of a de facto marriage went missing in Hamyang after a bus accident. Her husband visits after hearing a tip that she has registered her...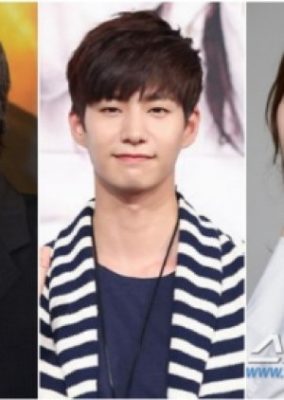 About a father who wins the lottery but loses his memory, and his son, who goes through various struggles as he tries to find his father's prize money. (Source: Soompi)...