2NE1 Korean Dramas & Movies
Hosted by Kim Kim Seong Ju. Most of the guests are Korean artists who have worked or studied abroad in foreign countries, or have debuted abroad. The program is set...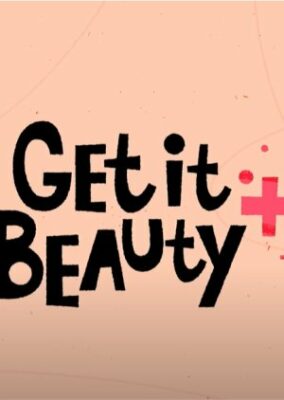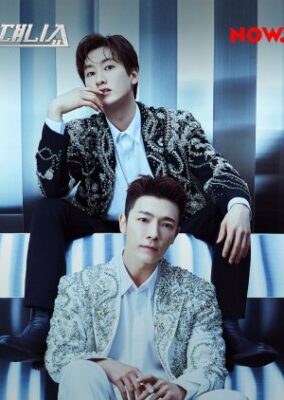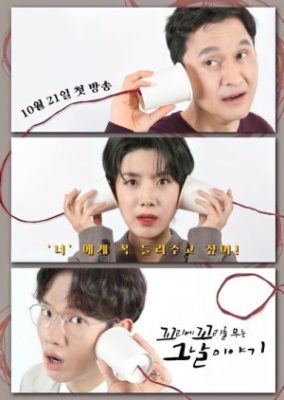 ◆ The story of 'I' that is subjectively interpreted One day, that incident, that scene shook my heart! What I felt as a small citizen from that day on that...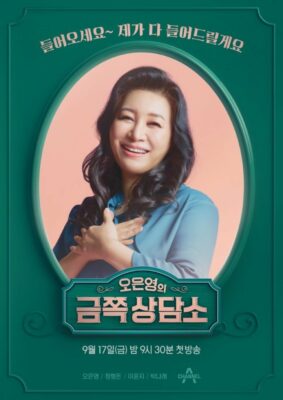 Dr. Oh Eun Young, the psychiatrist and mentor to parents and children, opens a new counseling program. Oh's Golden Clinic is for everybody, regardless of age and generation. Whether one...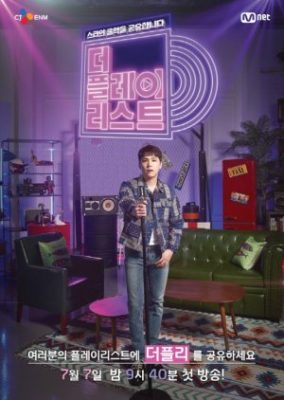 'The Playlist' is a program where celebrities will share their personal music playlists and talk about the special moments associated with music. Further, the guesting artists will have the opportunity...