Kim Seon Ho is a South Korean actor managed by Salt Entertainment. After having been active in theatre since 2009, he made his television debut in 2017 on two KBS2's series: "Good Manager" and "Strongest Deliveryman".
Kim later appeared on MBC's series "Two Cops", which earned him two MBC Drama Awards. In 2018, he starred in the historical drama "100 Days My Prince", which became one of the highest-rated dramas in Korean cable television history. Kim joined the cast in the fourth season of the KBS2 reality show "2 Days & 1 Night", for which he received the Rookie Award at the 2020 KBS Entertainment Awards. Kim's character Han Ji Pyeong in the TV series "Start-Up" won Character of the Year at the Seoul Drama Awards 2021.
In 2021, following allegations made by his ex-girlfriend that he coerced her into undergoing an abortion, he left "2 Days & 1 Night" and was subsequently dropped from film projects "Dog Days" and the romantic comedy "2 O'clock Date", along with some brands suspending their activities with him. Later news articles questioned the validity of the ex-girlfriend's allegations, claiming that Kim was not at fault and that the abortion was a mutual decision.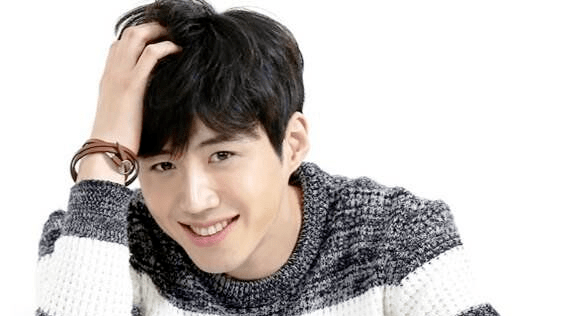 Curiosities
Debut: 2009 in a theatrical play
Religion: Catholic
Catholic Name: Daniel
Favorite food: Tteokbokki
Education: Department of Broadcasting, Seoul Institute of the Arts
He is an only child
His favorite color is blue
He has two dimples, when he was little he was teased by his classmates because of it
On September 12, 2018, Salt Entertainment released a statement announcing that Kim Seon Ho has signed an exclusive contract with them.
His first international trip was taken to Cebu, Philippines together with the team of drama Chief Kim as a reward for the ratings.
During the promotions of drama Two Cops, he mentioned actor Jo Jung Suk as his role model.
On January 27, 2021, his agency SALT Entertainment confirmed with Sports Kyunghyang that he had donated 100 million won (approximately $90,300) to the Korean Children's Leukemia
Links