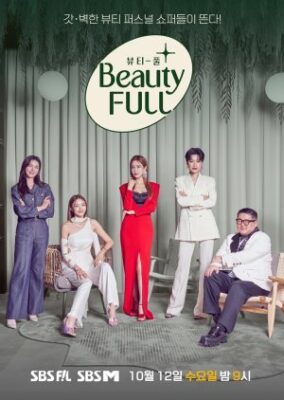 "Beauty-Full" is a program where the best personal shoppers find all the trendy items for you in a customized show that selects a timely theme for each episode. The 5...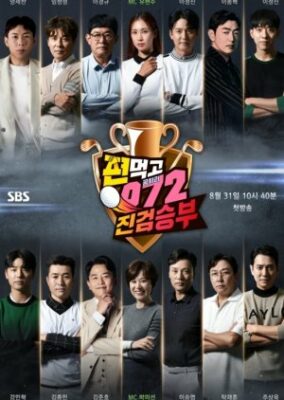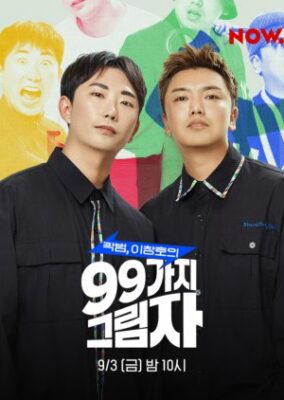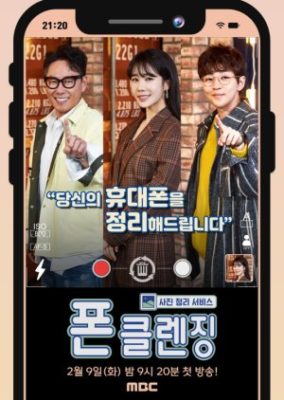 The talk show will organize the countless number of photos on celebrities' cell phones and reveal the honest stories portrayed by the memories stored in them. As interest in environmental...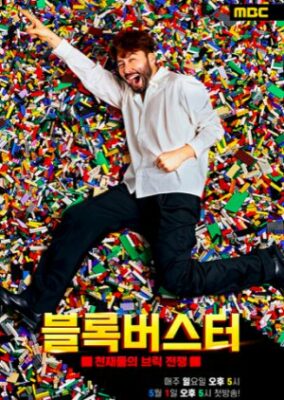 Korean version of Lego Masters, it is the first new concept audition in Korea where Lego enthusiasts gather to have a brick assembly battle. There is a brain battle between...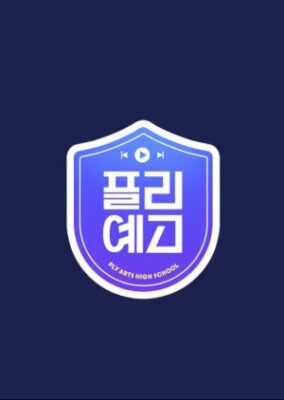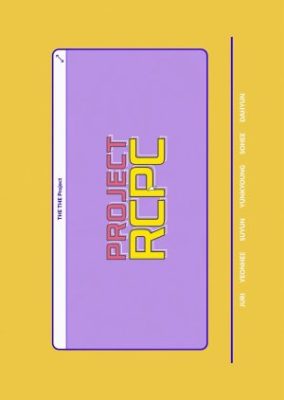 The girls split into two teams to come up with their own original choreography for Blue Punch's closing track "The The."...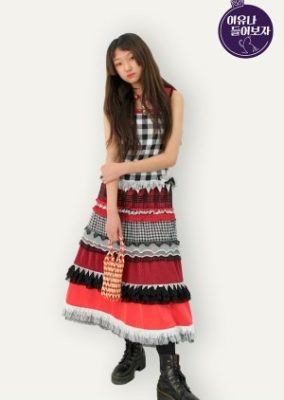 A short series about the winner of High School Style Icon 2. (Source: XingBack at MyDramaList)...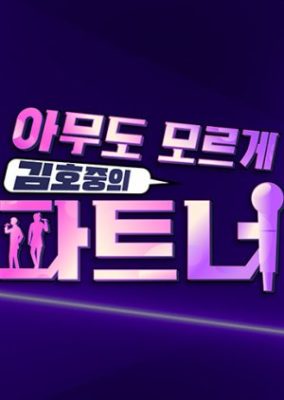 This program will show up the growth in music of the artists n these people by their meeting. In particular, this show will make the artists create the chemistry n...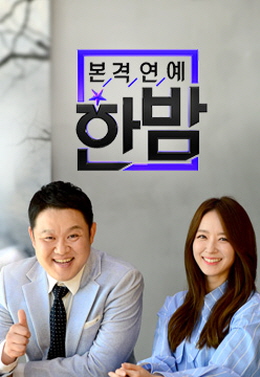 South Korean show that talks about entertainment news, once a week, and involves interviews with celebrities....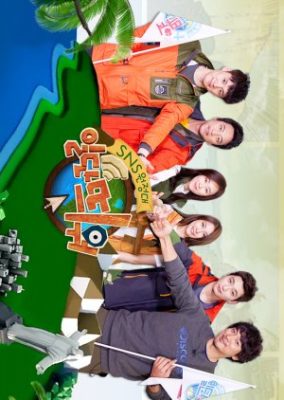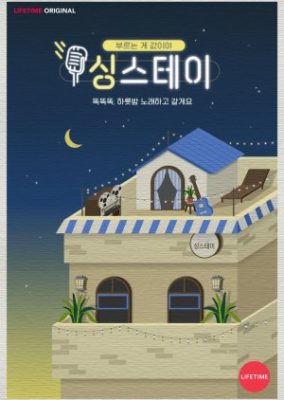 'Sing Stay' is a music live show where talented idol musicians come to visit a guest house to talk about their music and perform live. (Source: Allkpop)...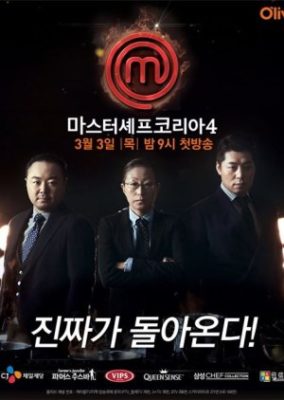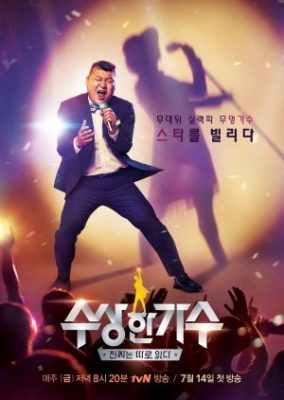 It's time to put a spotlight on those with talent who have not had their fair share of shining moments. From once-famous singers who are forgotten by the masses to...