Korean Actors/Actresses (Persons)
Our Korean actor/actresses/person database list is a comprehensive collection of information about prominent Korean entertainment figures. It includes details such as their name, age, birthdate, height, weight, and notable works. This database is a valuable resource for anyone interested in Korean entertainment and provides a convenient way to explore the careers of their favorite actors, actresses, and other public figures.
Anupam Tripathi is an Indian actor based in South Korea. He graduated from Korea National University for Arts. He has...
♥ 291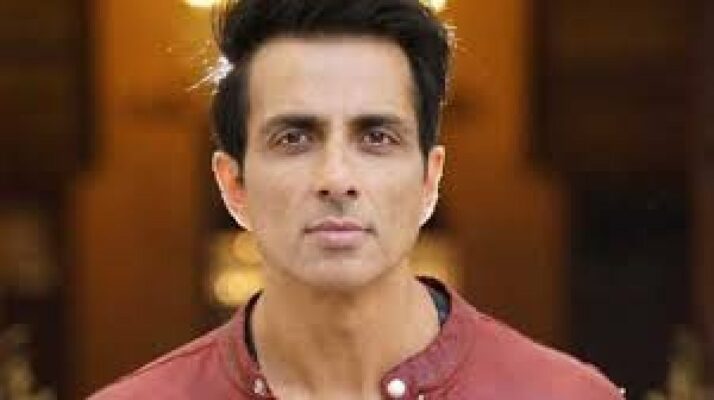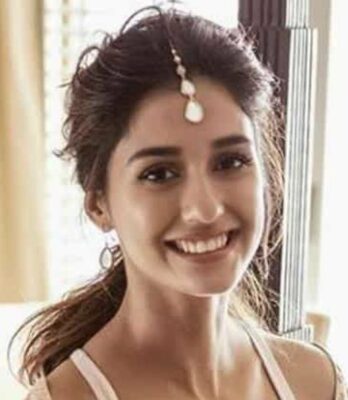 Disha Patani is an Indian actress who works primarily in Hindi films. She began her acting career with the Telugu...
♥ 15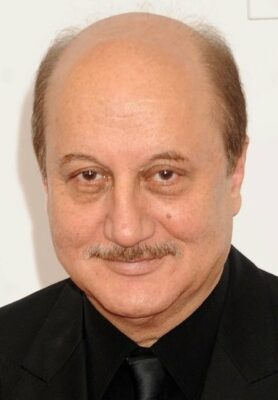 Anupam Kher is an Indian actor, producer and director, who has appeared in over 500 films and many plays. Mainly...
♥ 1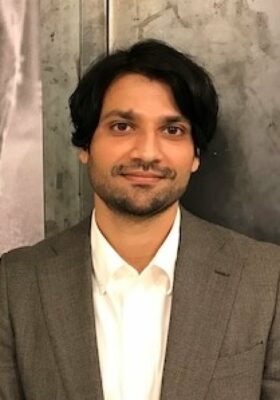 Anshul Chauhan was born in north India in 1986. After attending military academy and graduating university with an Arts degree,...
♥ 0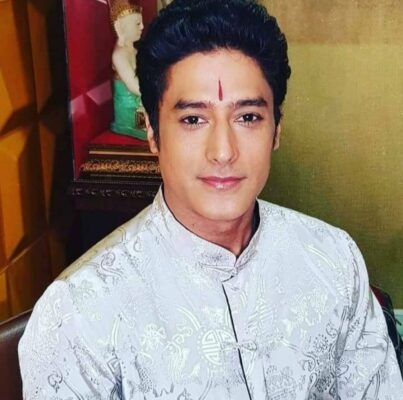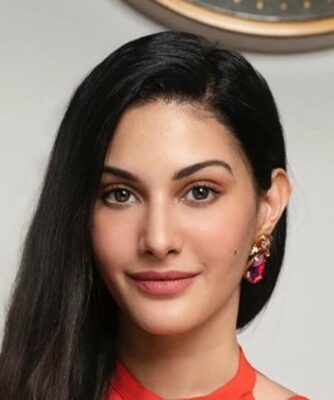 Amyra Dastur is an Indian actress, born in Mumbai, Maharashtra, India....
♥ 0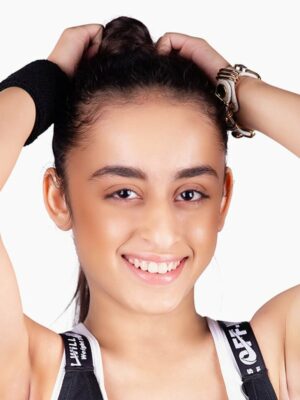 Khushi Dua was a DEL48 Trainee....
♥ 0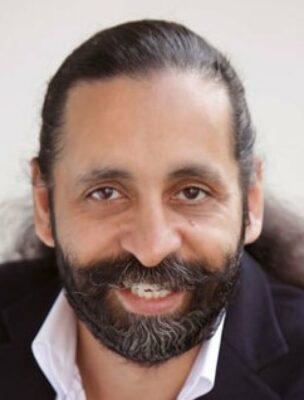 Creative director, film director, and photography director from New Delhi , India. When he was 17 he moved to Japan....
♥ 0